WHATS ON AT HESKIN HALL LANCASHIRE
To find out Whats on at Heskin Hall at any given time all you have to do is check this page. For more I formation in weddings please go to our other pages https://heskinhall.com/weddings


2023 – ITS GOING TO BE BUSY!
PLEASE KEEP A WATCHFUL EYE ON THIS PAGE – here is a taster for now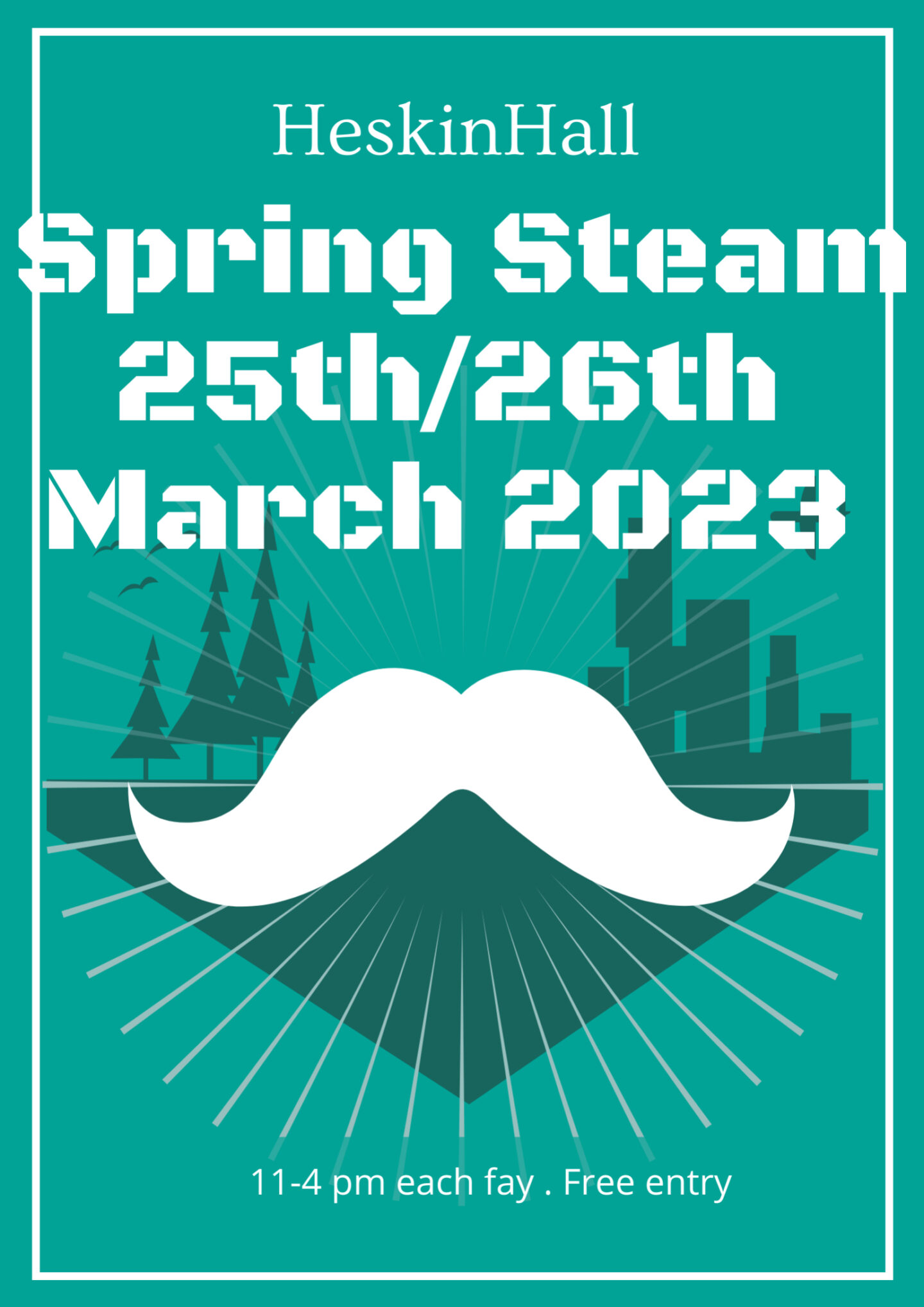 Join the Time Traveler on 31st March 2023 as he takes you from one startling episode to the next! Be prepared to encounter eerie creatures, diabolical fiends and fantastical villains in this timeless tale adapted from the fiction of H.G Welles "
Join acclaimed actor Jonathan Goodwin in this original one-man adaptation of the classic H.G. Wells time travel tale. An authentic and faithful take on the source material, scripted by Jonathan Goodwin and co-directed by Goodwin and Gary Archer.
Jonathan recently won The Hamilton Deane Award by The Dracula Society for his performances. Previous winners include Benedict Cumberbatch, Michael Sheen and Mark Gatiss.
Tickets – £22 with hot pot supper ( served at 6.30pm)
£16for performance only – start time 7.30pm
Both can be purchased either direct from Hall ( 01257452044) or online https://www.eventbrite.co.uk/…/the-time-machine-tickets…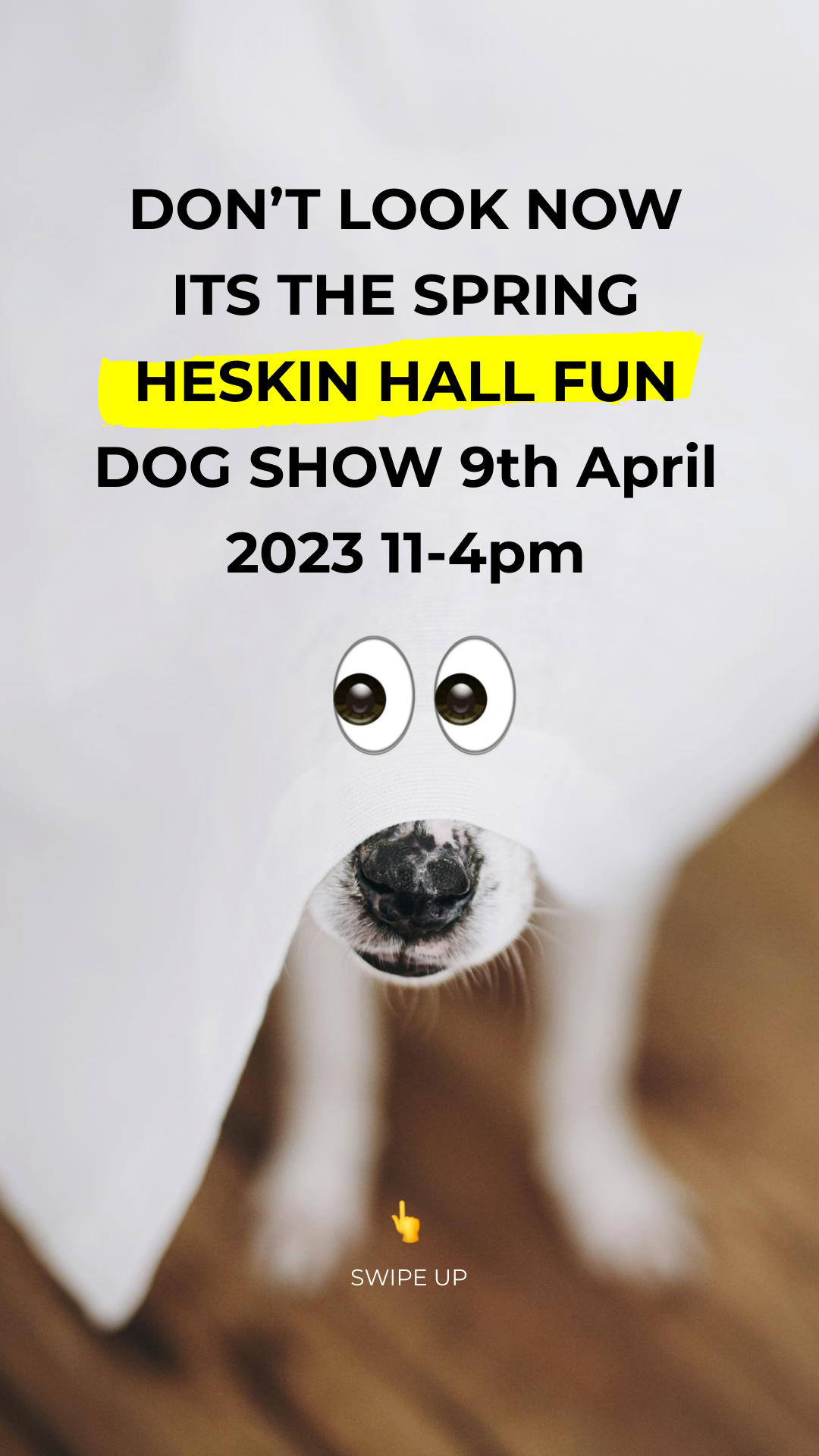 MAMMA MANIA RETURNS WITH THEIR TERRIFIC ABBA SHOW on 21st April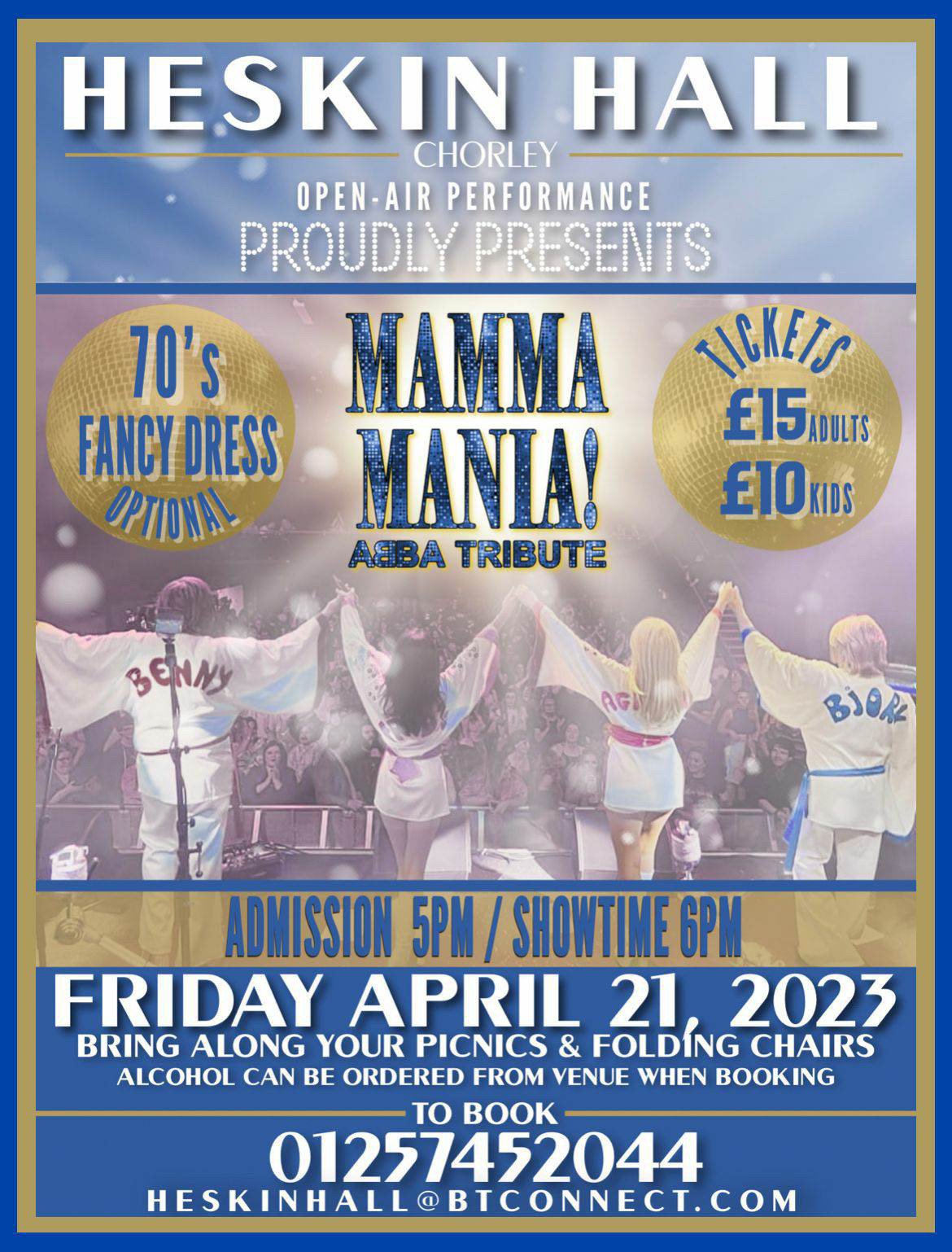 OUTDOOR theatre – TWELFTH NIGHT – Dukes Theatre Lancaster – touring performance 16th June – Tickets from us (cal 01257452044) or from Dukes Website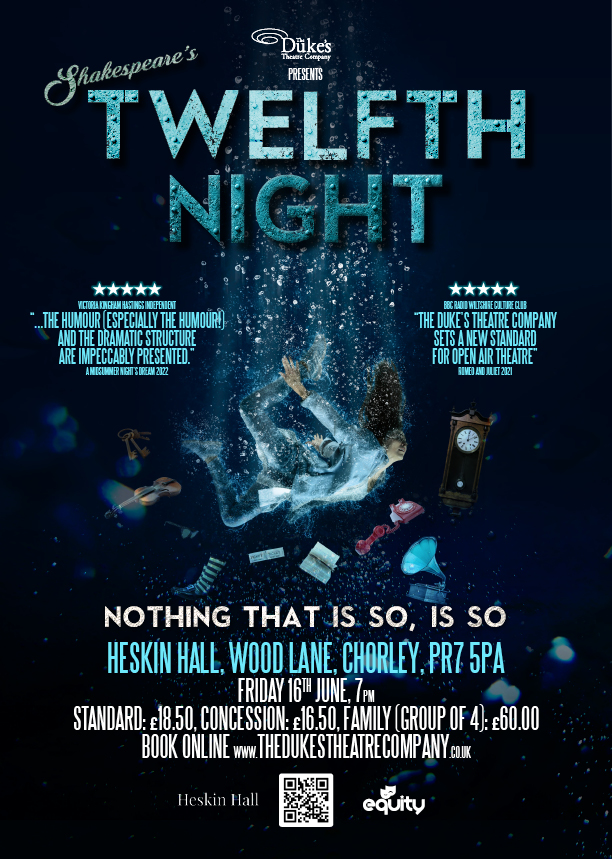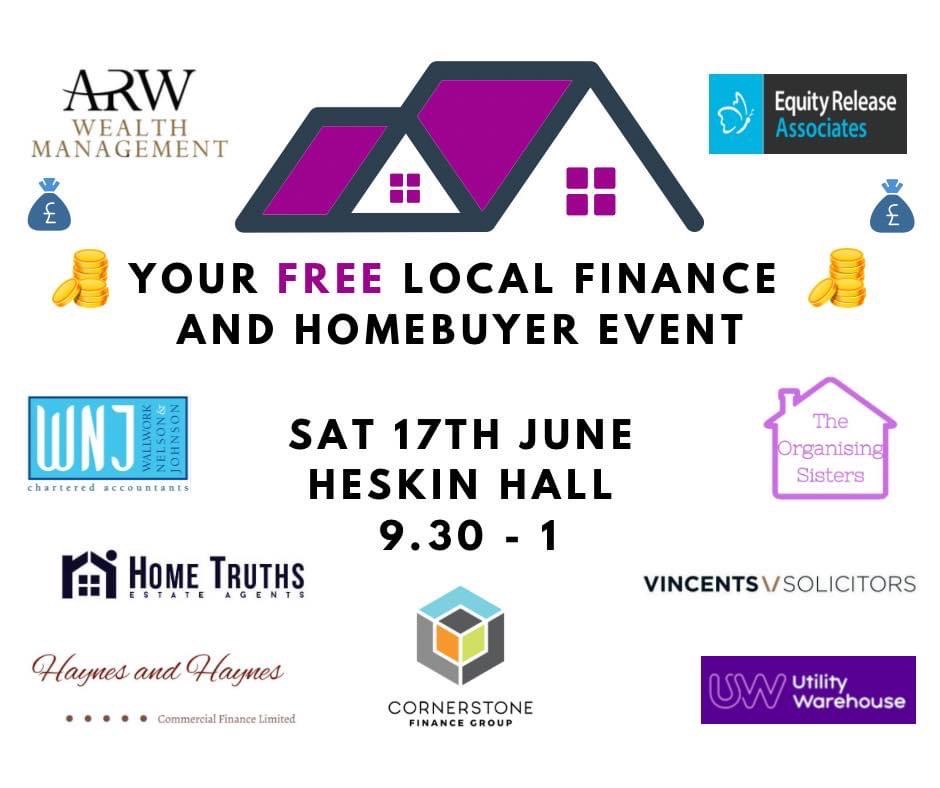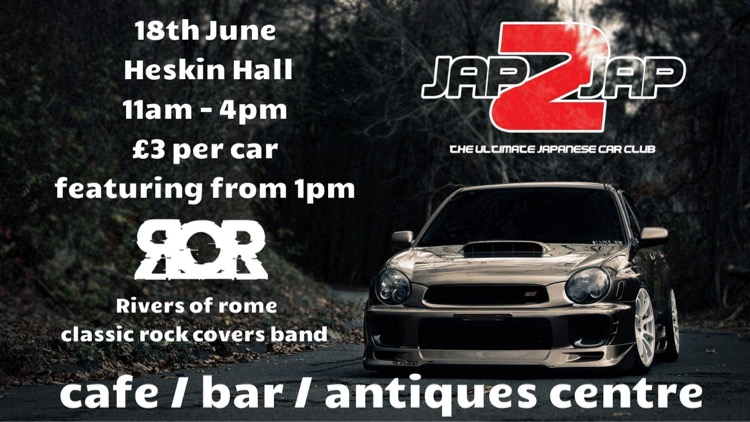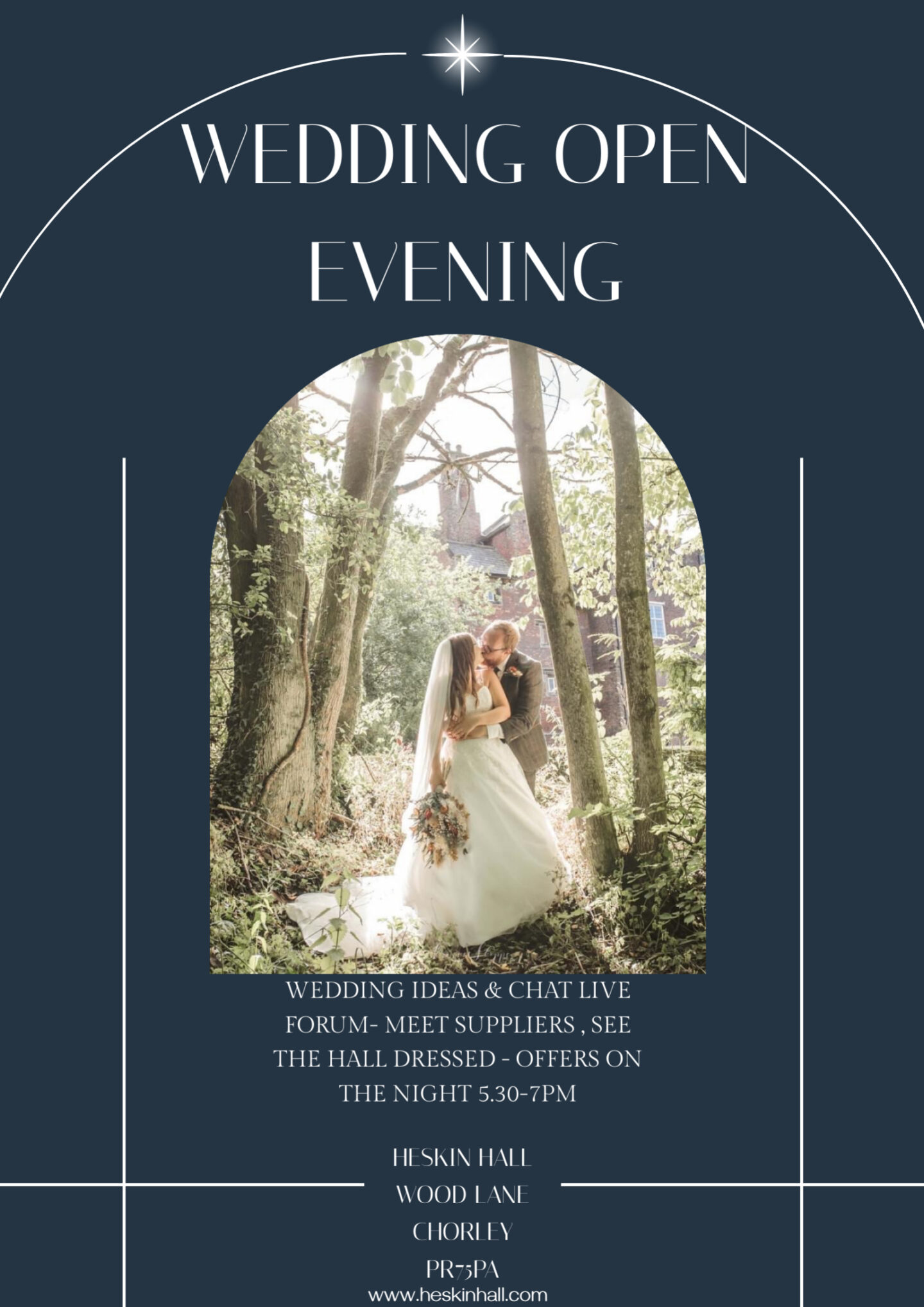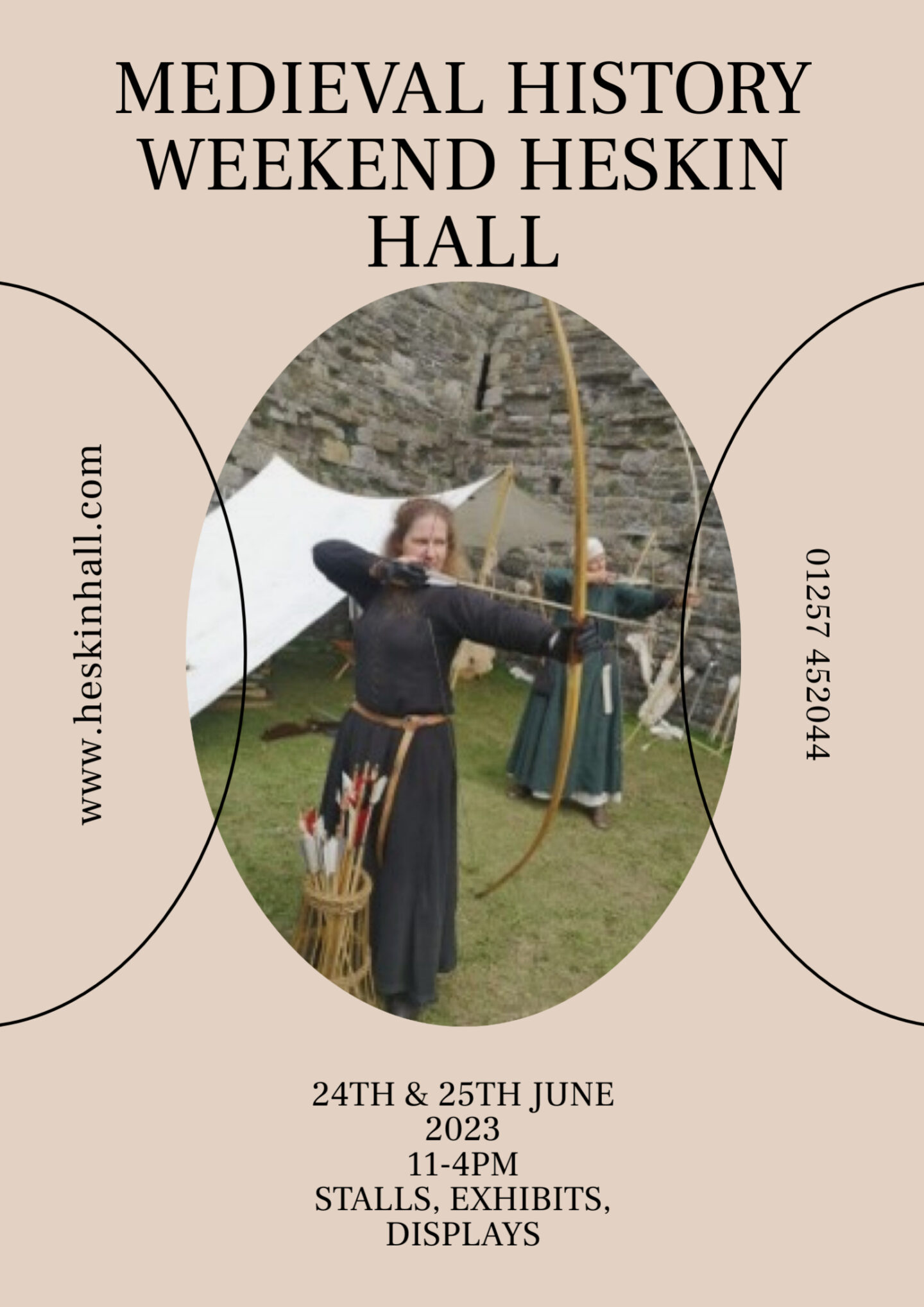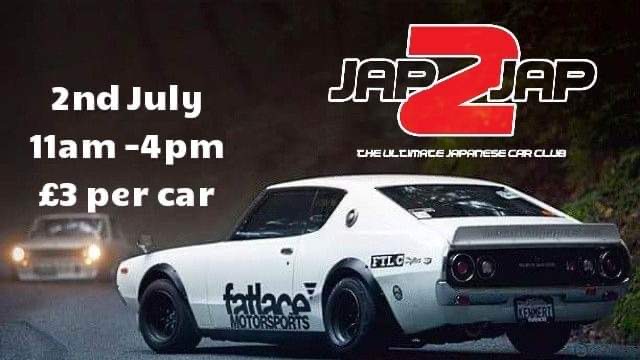 Its Free entry to non participants to this monthly petrol head fest ( bring bikes etc…) – watch our for announcement on entertainment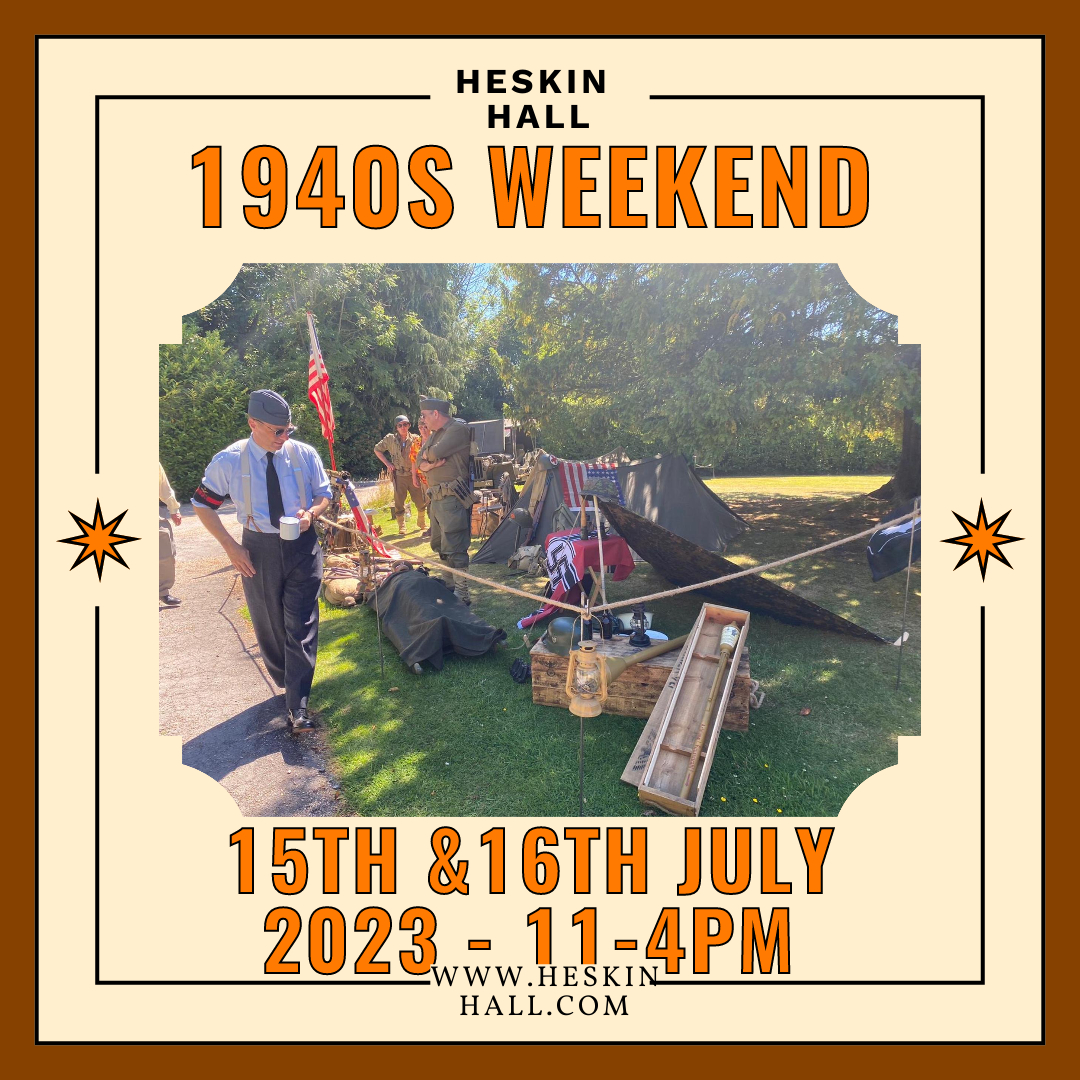 21st JULY – OUTDOOR THEATRE –
Macbeth in 40 minutes? Romeo & Juliet in 40 minutes? Both shows performed by only 4 actors in one evening! 440 Theatre are back with their 'Double Bill' for 2023. Two of Shakespeare's Greatest Tragedies transformed into outrageous, fall-on-the-floor comedies. Not to be missed! You might have seen Shakespeare before but never like this! Four Forty have been delighting audiences up and down the country with their fast paced, in your face, hysterically funny productions. Offering an alternative take on some of the worlds most famous plays, their inimitable style and charisma has set them apart as one of the most hungry and playfully ambitious travelling troupes around! As part a double bill, 440 will be performing Macbeth and Romeo & Juliet in the space of one evening! Act One sees the 440 team wrestle with a side splitting Macbeth (Yes, a comedy!) followed by an even more outrageous Romeo & Juliet in Act Two. 440 Theatre are 4 actors delivering exciting, engaging and energetic pieces of theatre in 40 minutes! Performing in spaces great and small, their work is playful but never lacks focus. 440 Theatre was formed to provide live action Shakespeare that educates and entertains in as little as 40 minutes!
TICKETS £18 adults £12 Children ( early bird discount £2 off ) call us on 01257 452044
.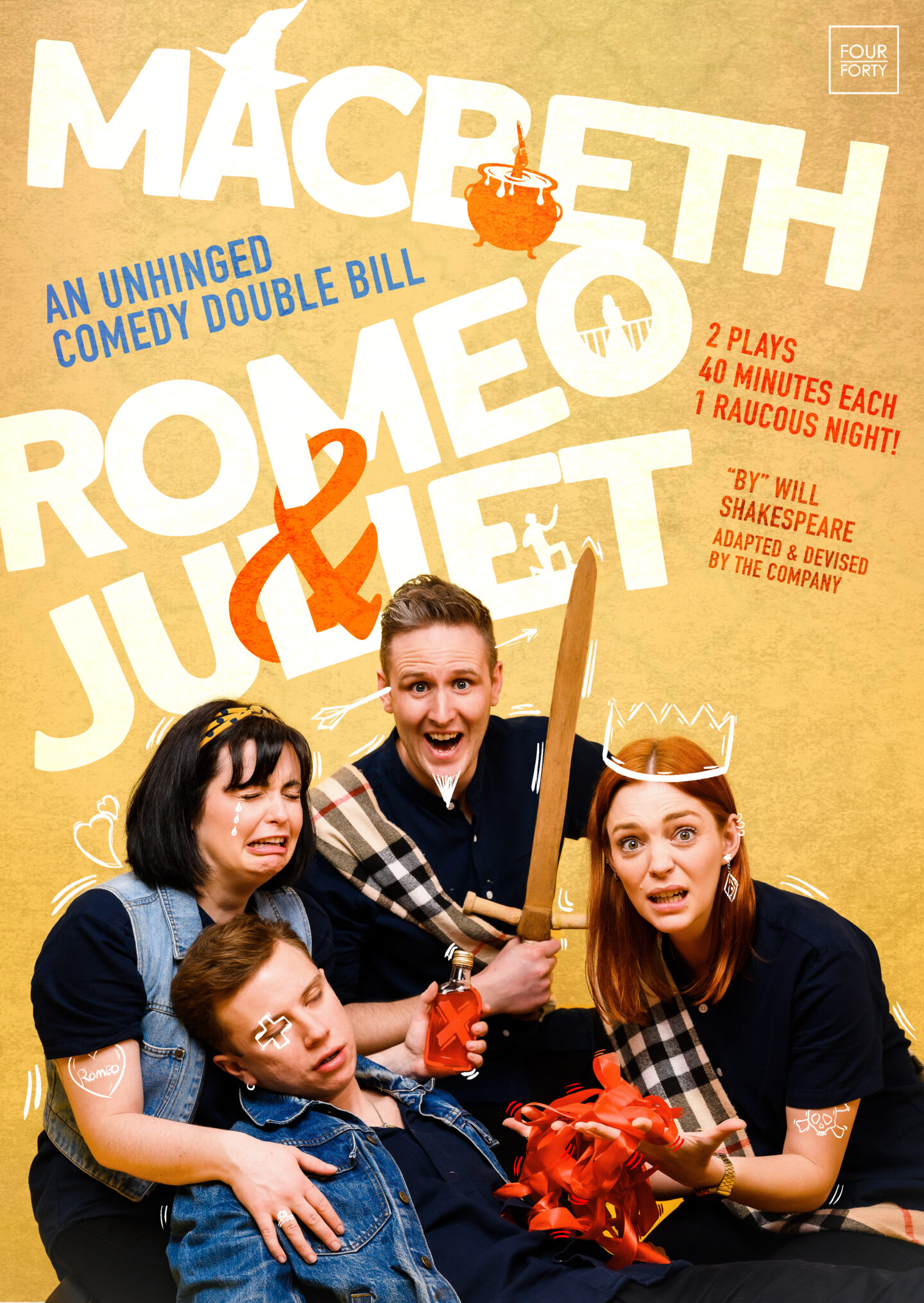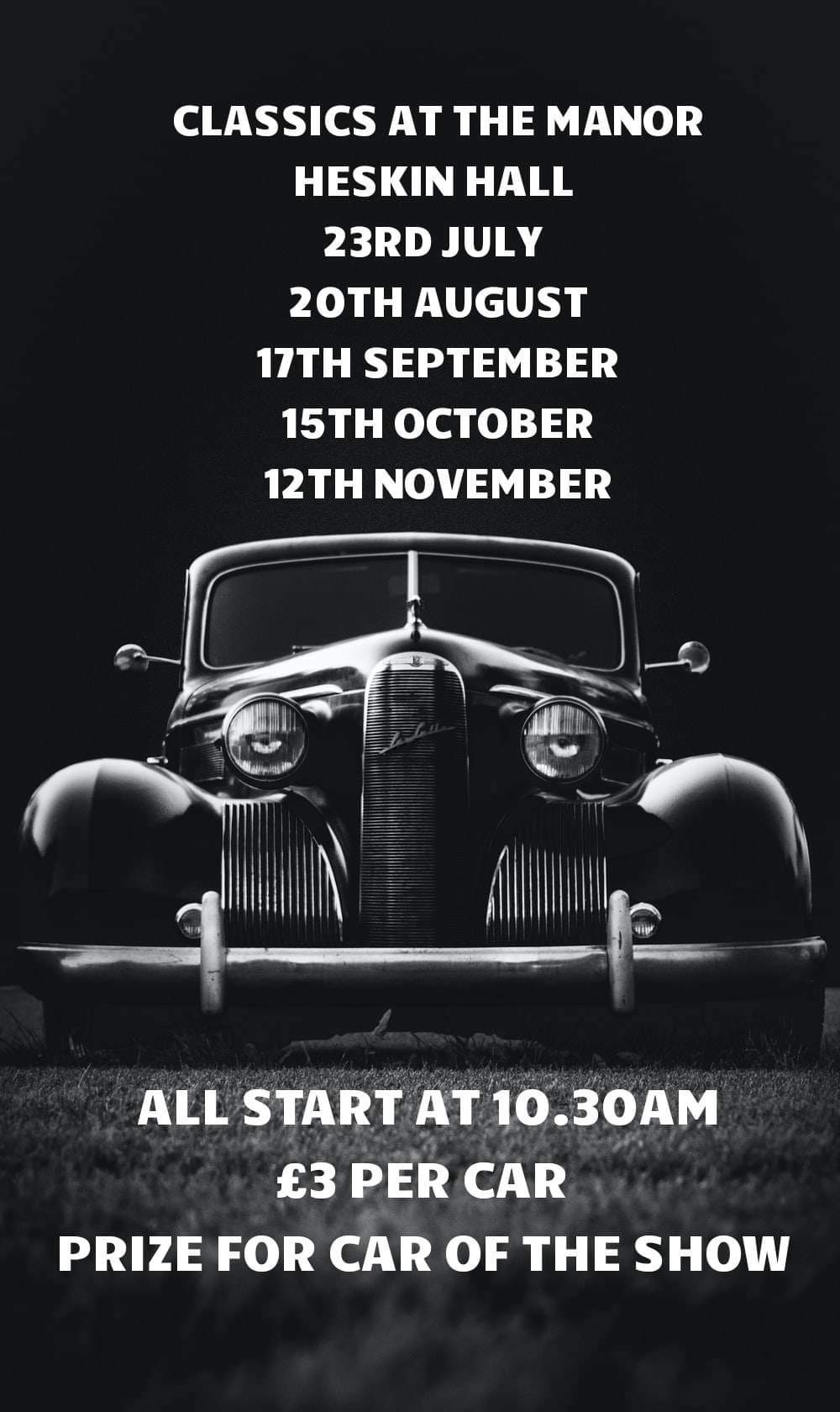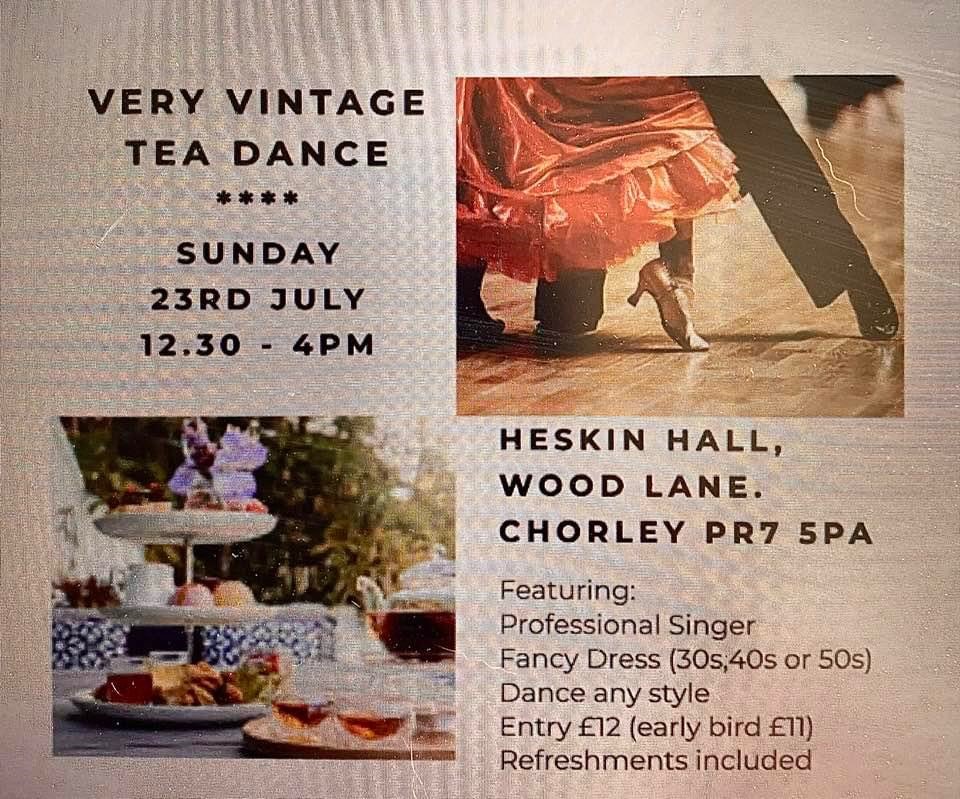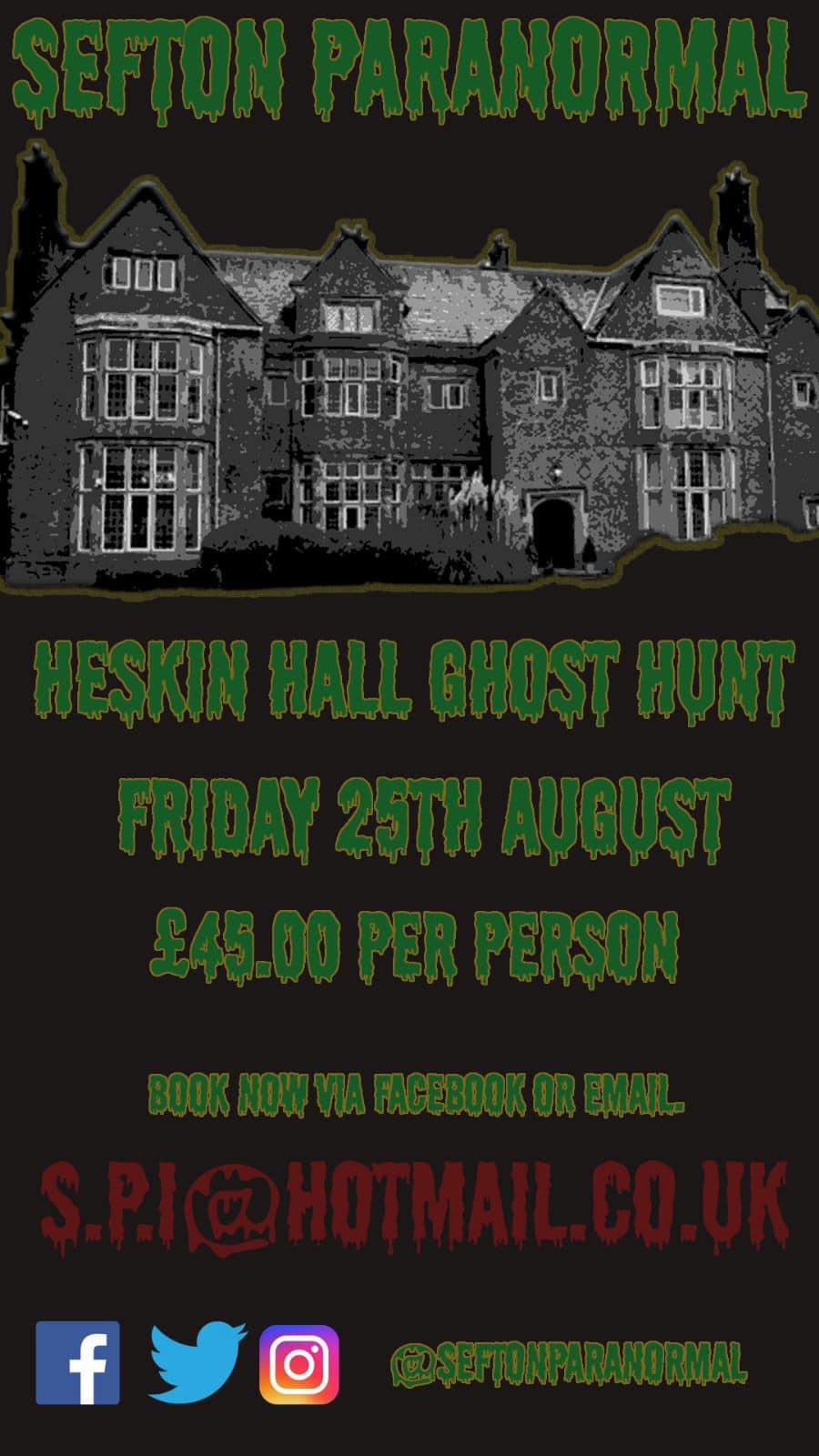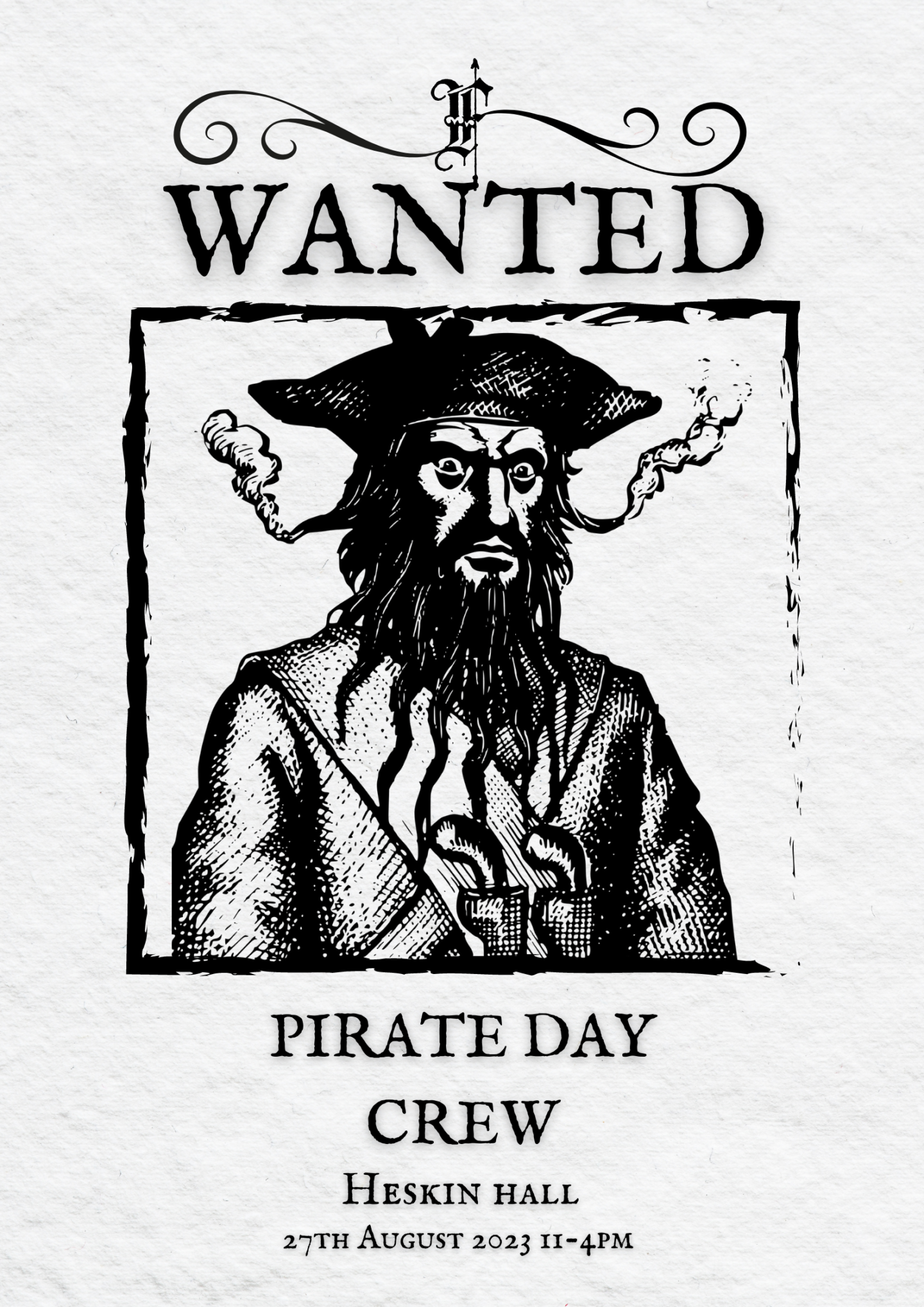 TAKE THE CHANCE to see the Hall dressed to impress and to chat through your Wedding ideas with our experienced staff & suppliers – this time we have LEGEND BRIDAL displaying their unusual dress collection – FREE ENTRY & PARKING ON THE NIGHT SPECIAL OFFERS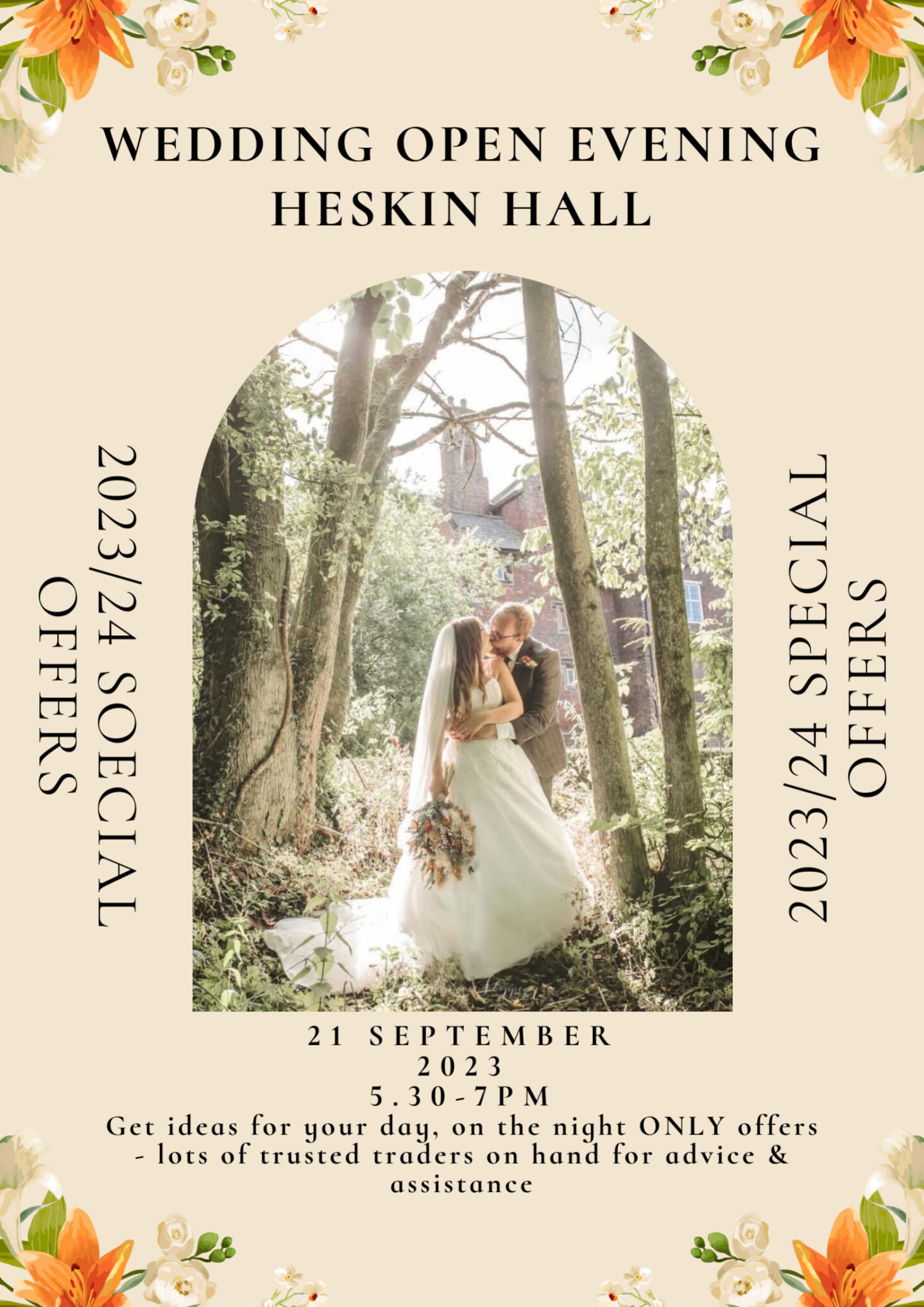 Mulitiperiod History WEEKEND – 24/25th September DEMONSTRATIONS including "Blank fire" exhibits … FREE ENTRY & PARKING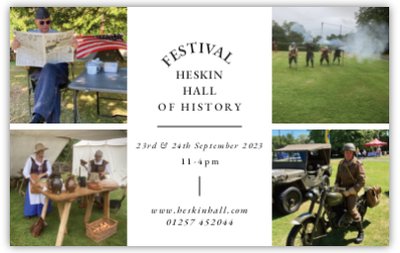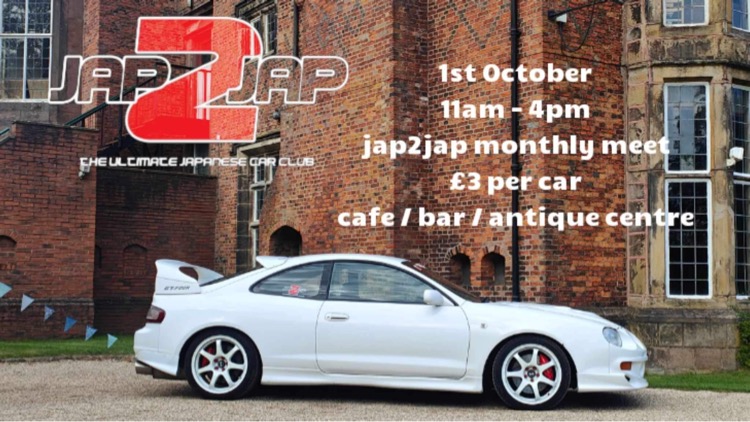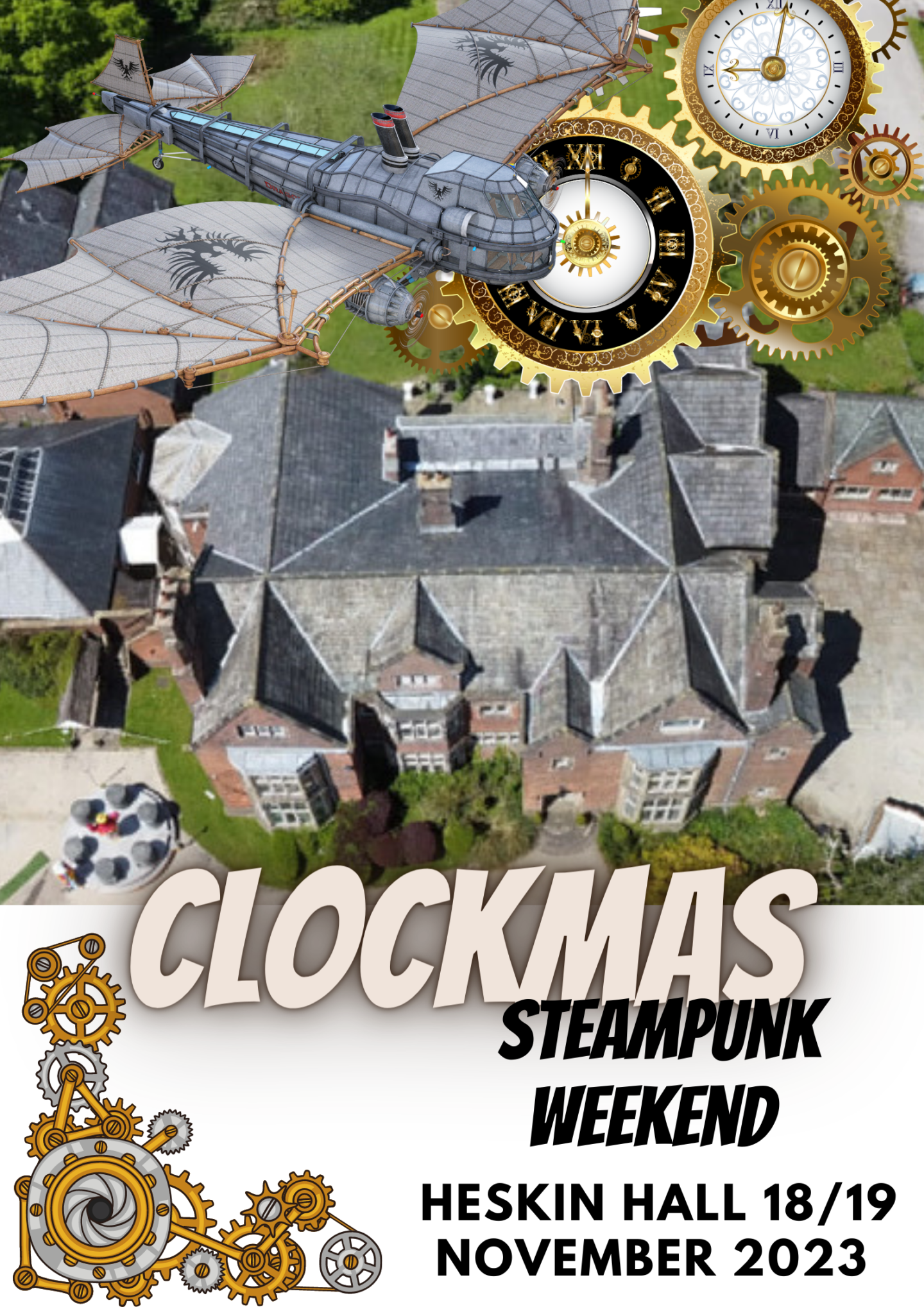 Our annual Steampunk Christmas weekend with stalls , live entertainment and this year an evening telling of the CANTERVILLE GHOST. ( the latter will be ticketed and more info is on its way – watch this space )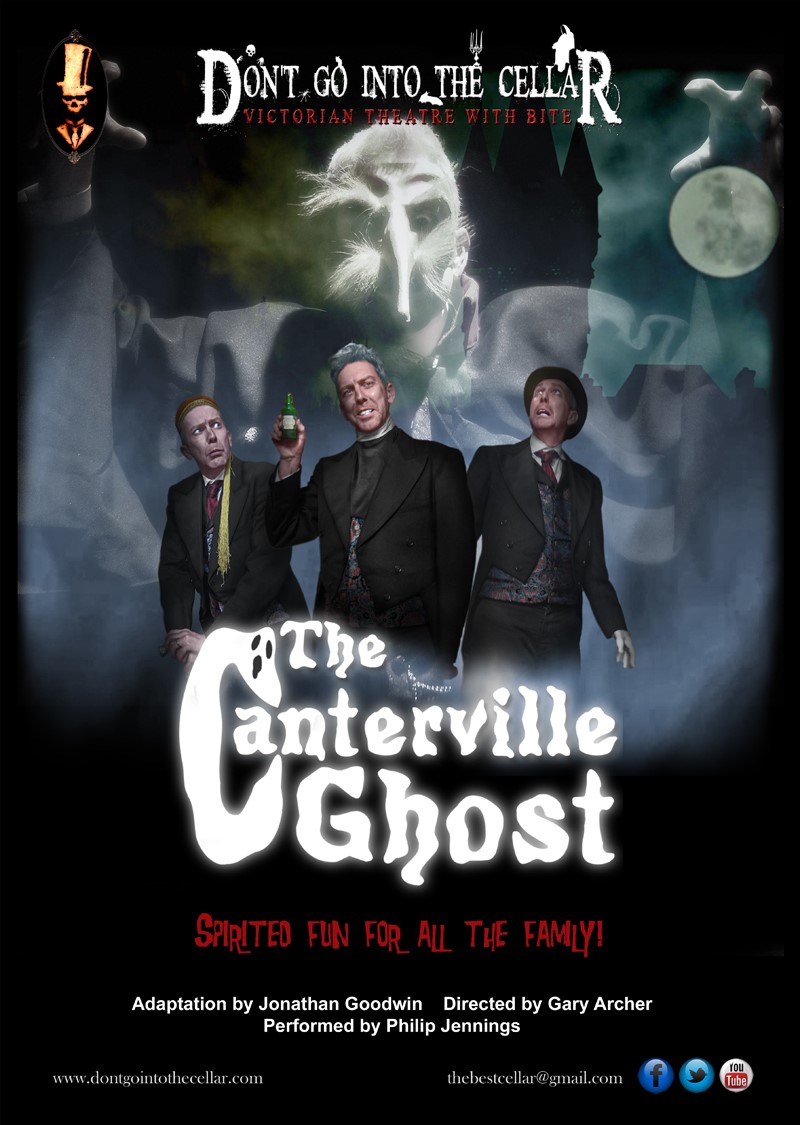 18th NOVEMBER 2023 – The Canterville Ghost – Enjoy comedy and chills in this original adaptation of the charming Oscar Wilde tale, written especially for children and young families. This one-man show, featuring much audience participation, is guaranteed to raise more than just a ghost of a smile! Philip Jennings stars in a show that's written by Jonathan Goodwin, and directed by Gary Archer.
Tickets £14pp or £19pp with a hot pot supper
Available now from the Hall or by telephone 01257 452044 or online http://www.ticketsource.co.uk/heskin-hall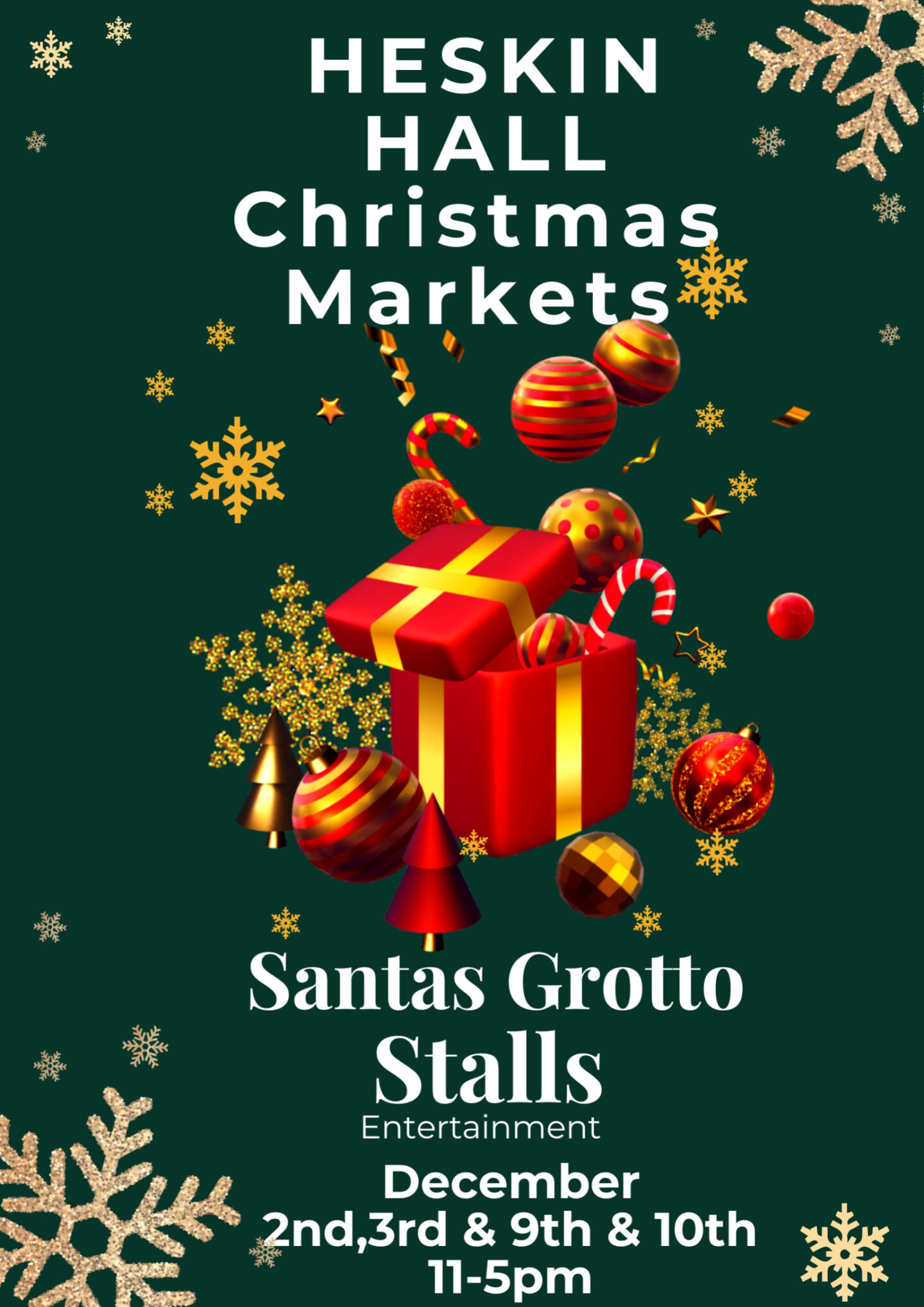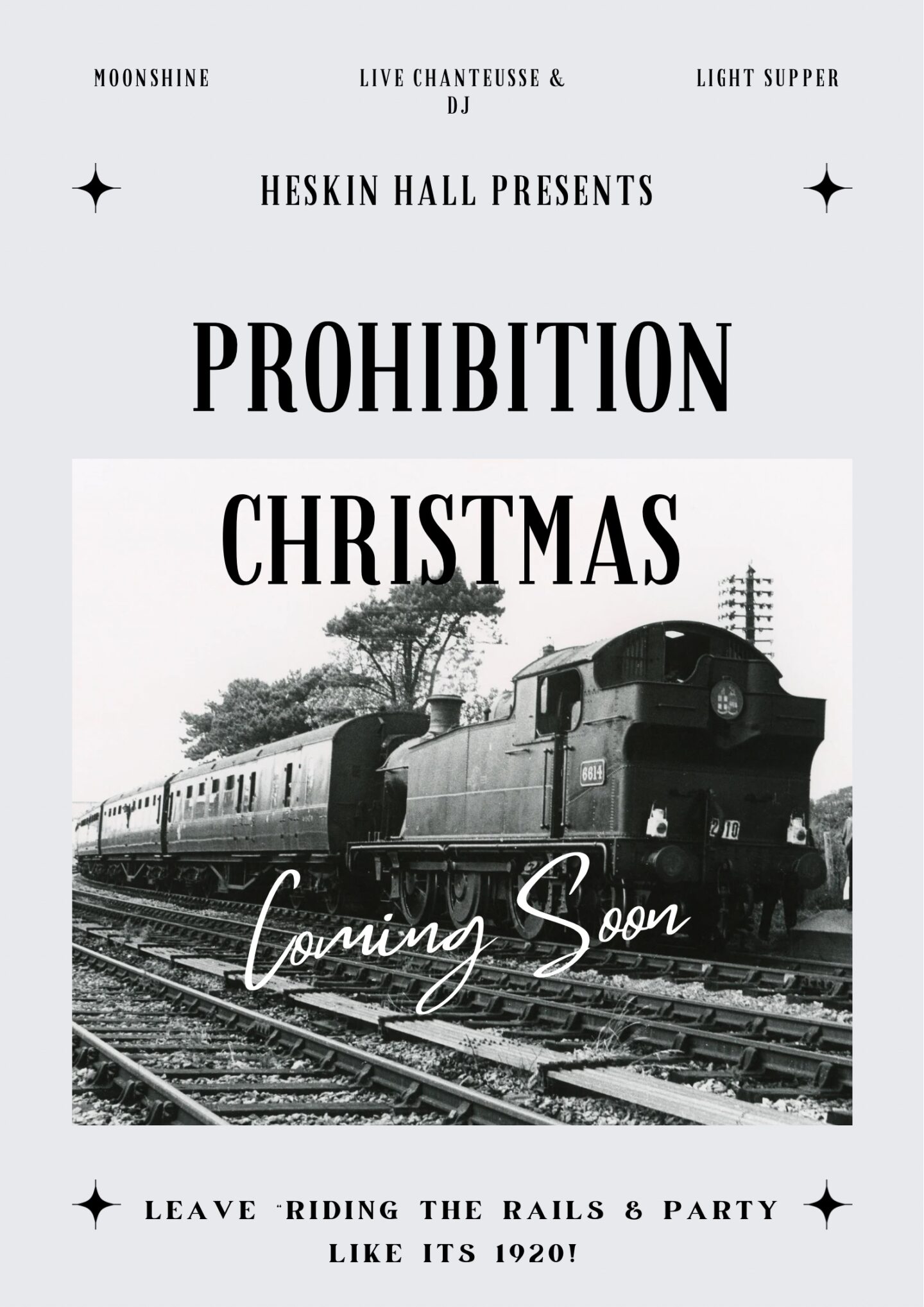 CUSTOMER NOTICE
Please note we will list here all of the public events that are occurring. We have any number of private functions throughout the year. From Weddings and parties to Christenings and Funerals Teas. Dates & details of these fairs & events may therefore change on an ongoing basis. Please check regularly