WHATS ON AT HESKIN HALL LANCASHIRE
To find out Whats on at Heskin Hall at any given time all you have to do is check this page. For more I formation in weddings please go to our other pages https://heskinhall.com/weddings


2023 – ITS GOING TO BE BUSY!
PLEASE KEEP A WATCHFUL EYE ON THIS PAGE – here is a taster for now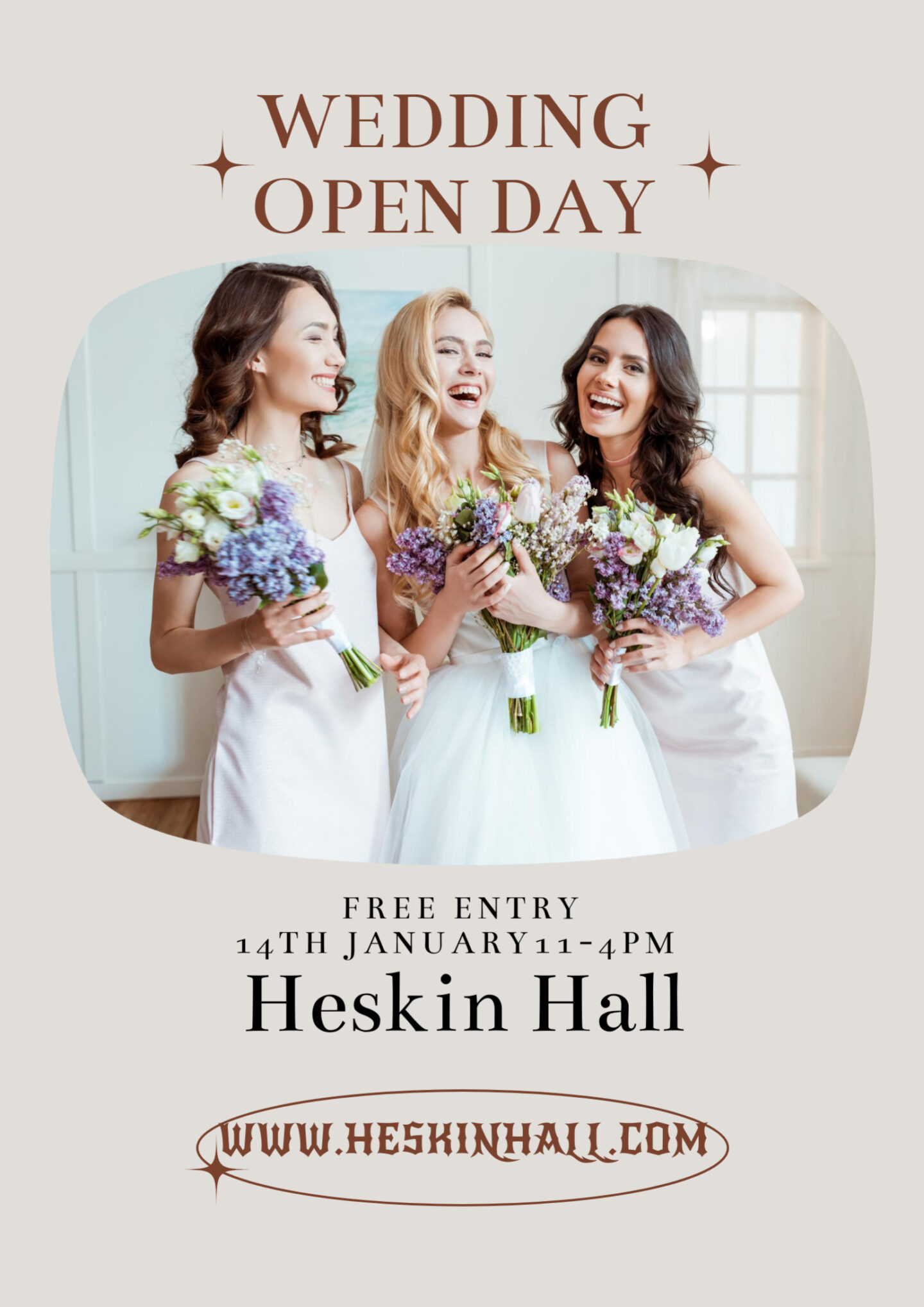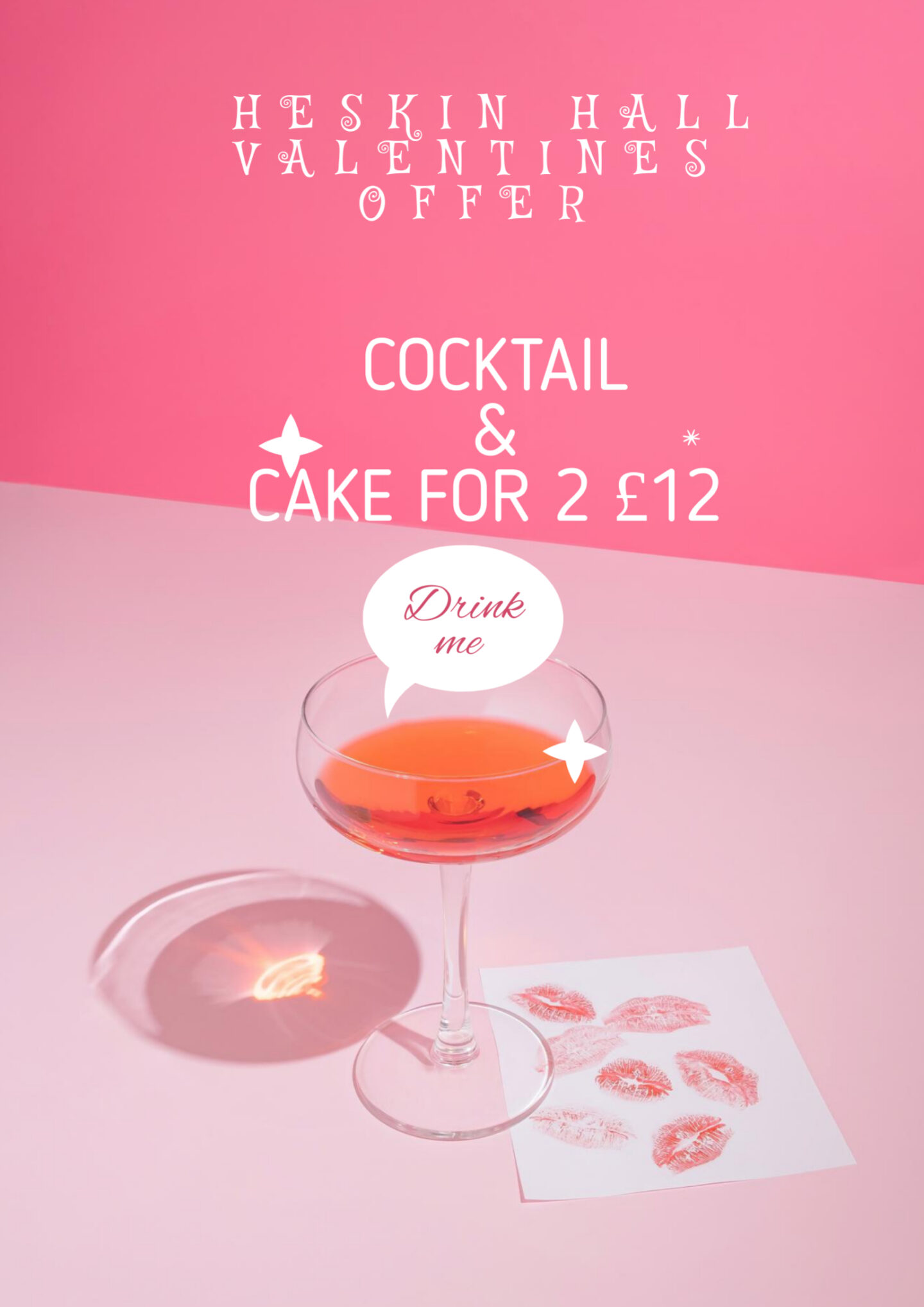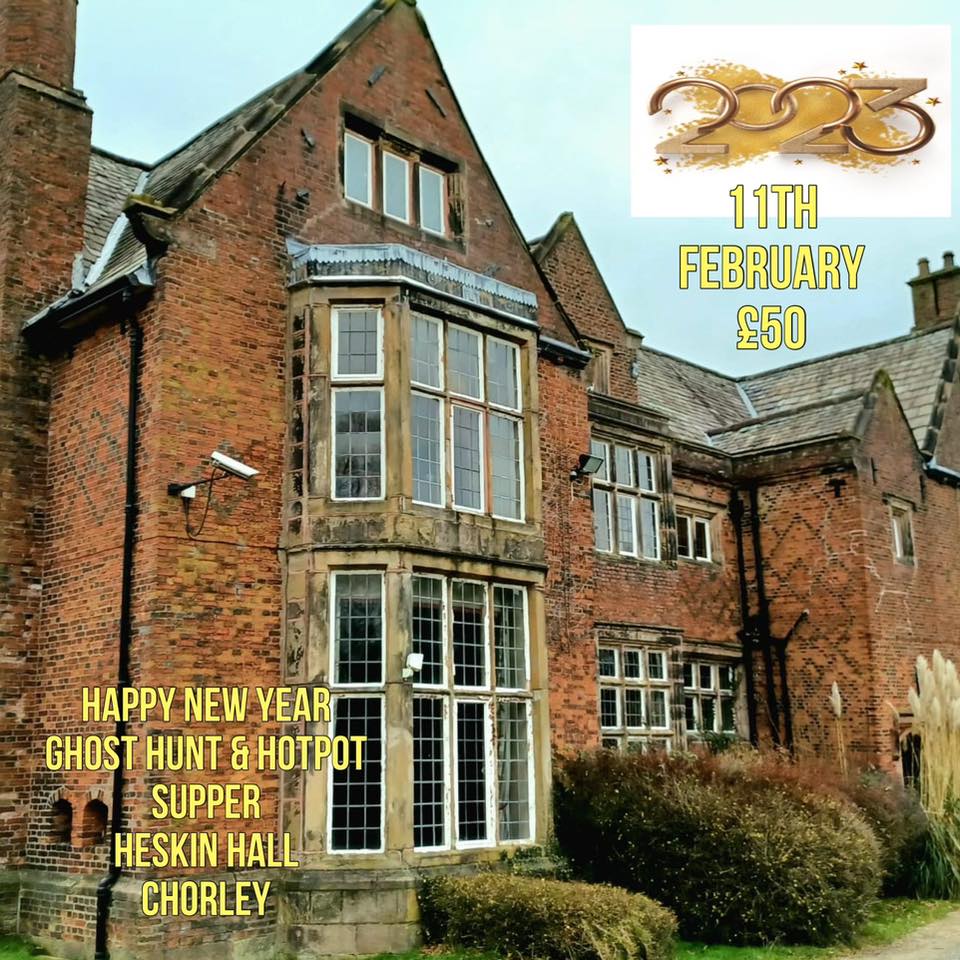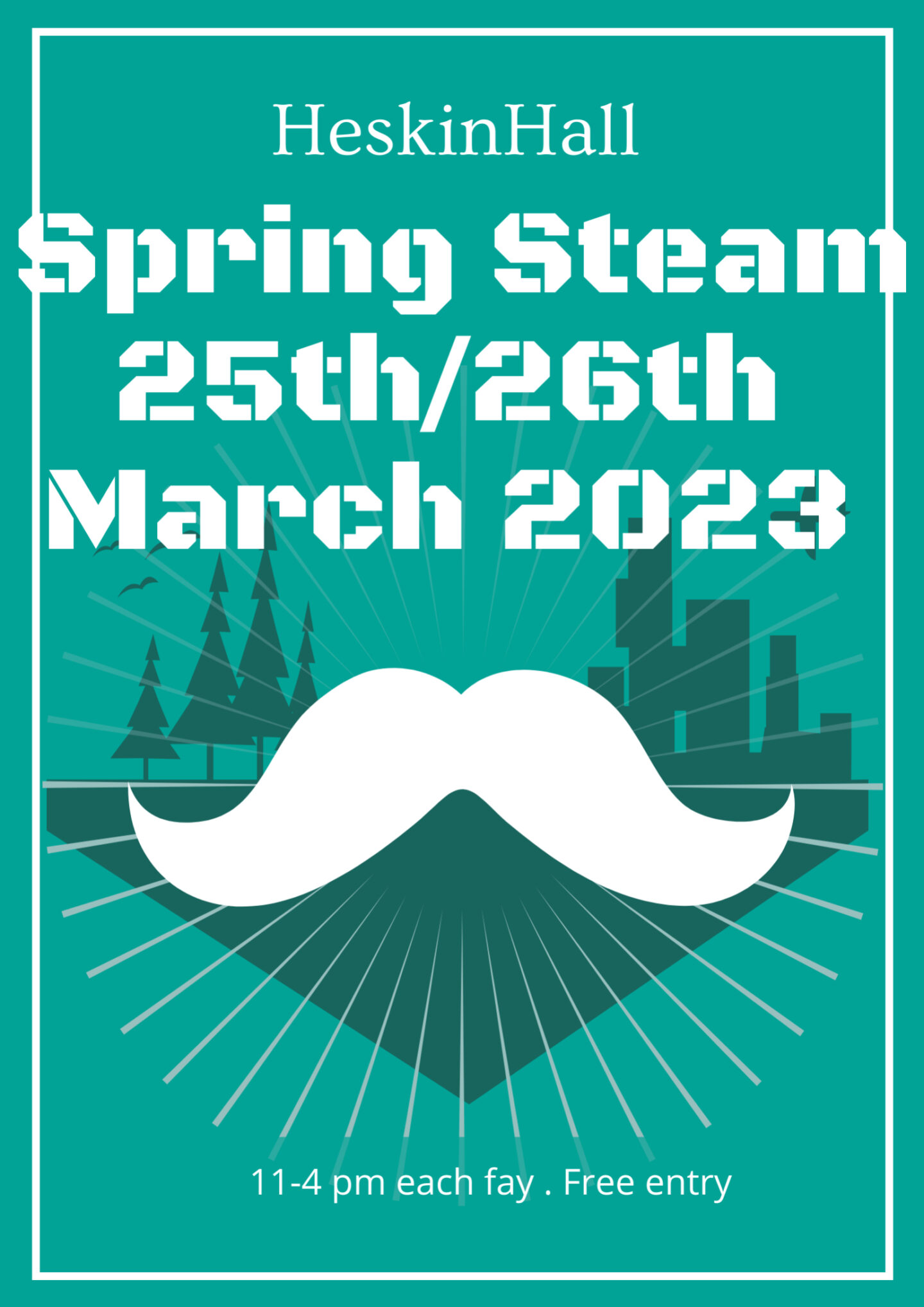 Join the Time Traveler on 31st March 2023 as he takes you from one startling episode to the next! Be prepared to encounter eerie creatures, diabolical fiends and fantastical villains in this timeless tale adapted from the fiction of H.G Welles "
Join acclaimed actor Jonathan Goodwin in this original one-man adaptation of the classic H.G. Wells time travel tale. An authentic and faithful take on the source material, scripted by Jonathan Goodwin and co-directed by Goodwin and Gary Archer.
Jonathan recently won The Hamilton Deane Award by The Dracula Society for his performances. Previous winners include Benedict Cumberbatch, Michael Sheen and Mark Gatiss.
Tickets – £22 with hot pot supper ( served at 6.30pm)
£16for performance only – start time 7.30pm
Both can be purchased either direct from Hall ( 01257452044) or online https://www.eventbrite.co.uk/…/the-time-machine-tickets…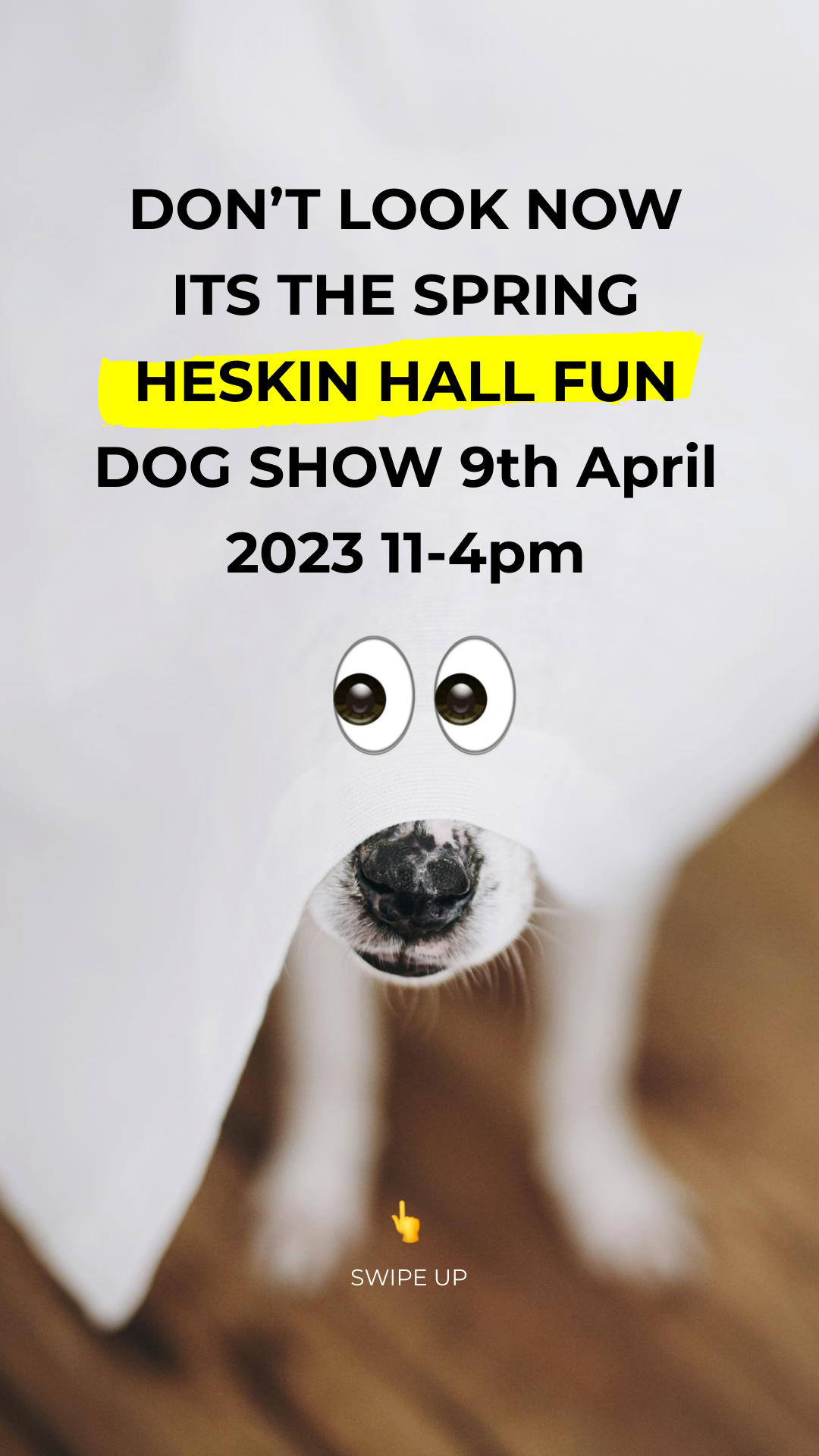 MAMMA MANIA RETURNS WITH THEIR TERRIFIC ABBA SHOW on 21st April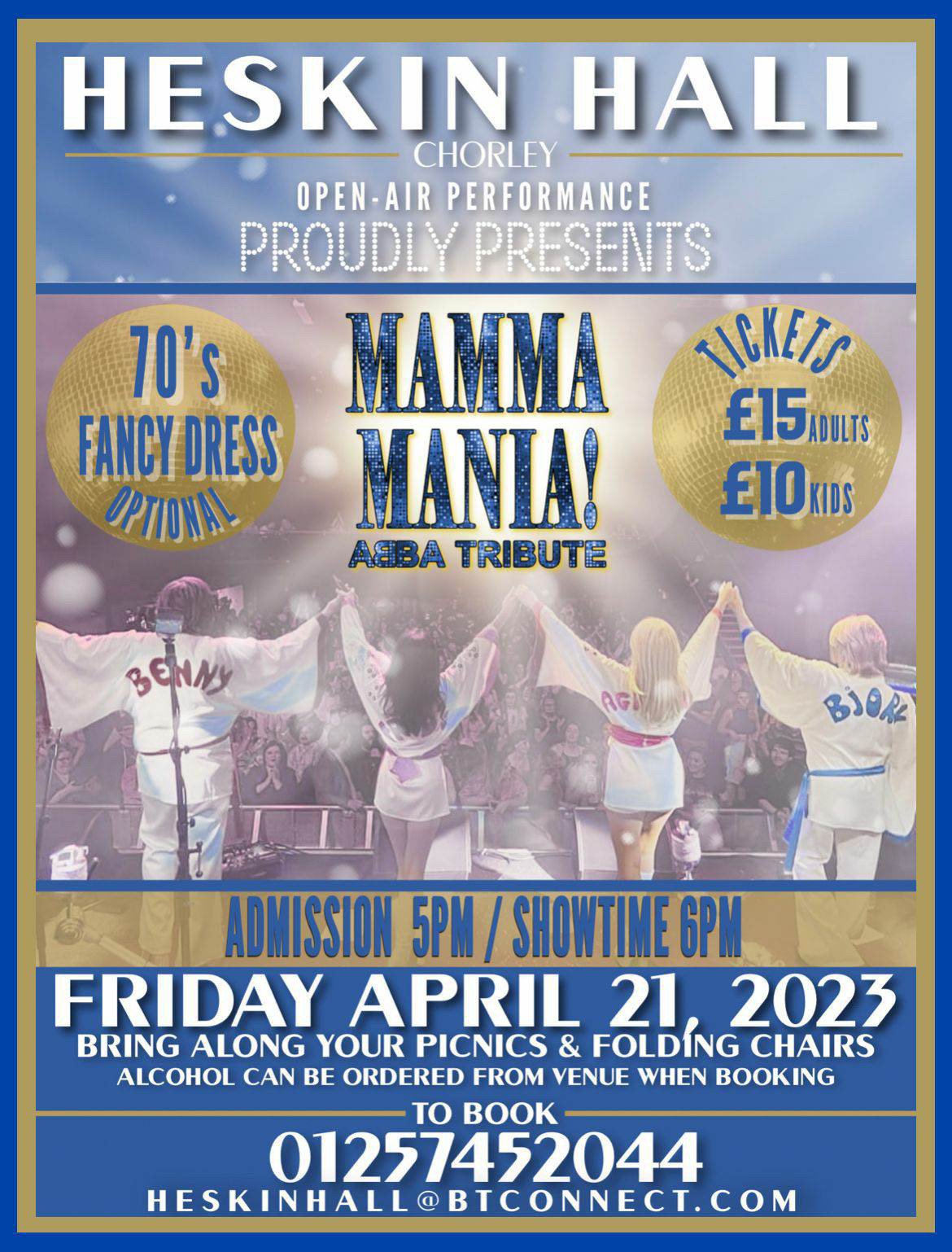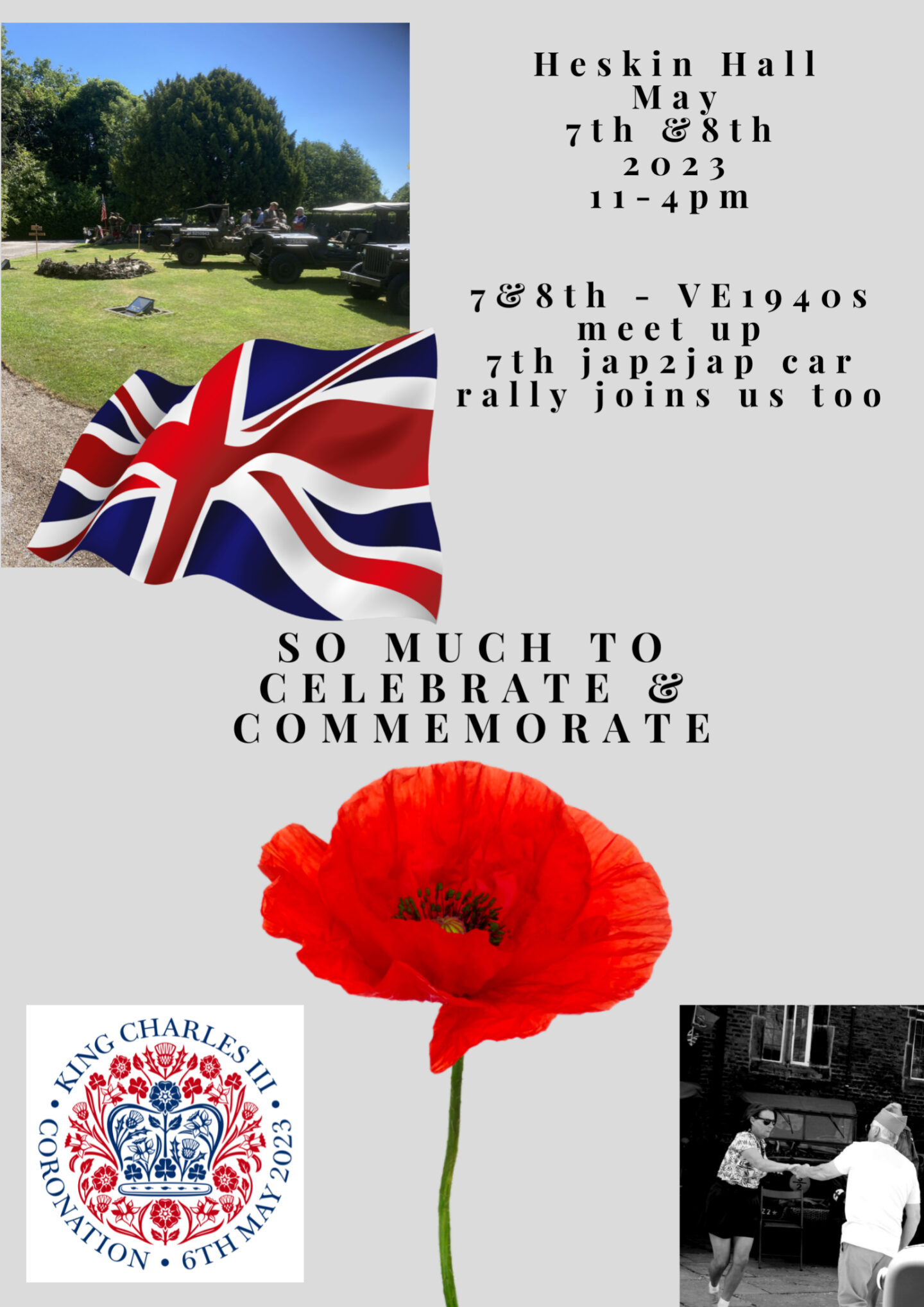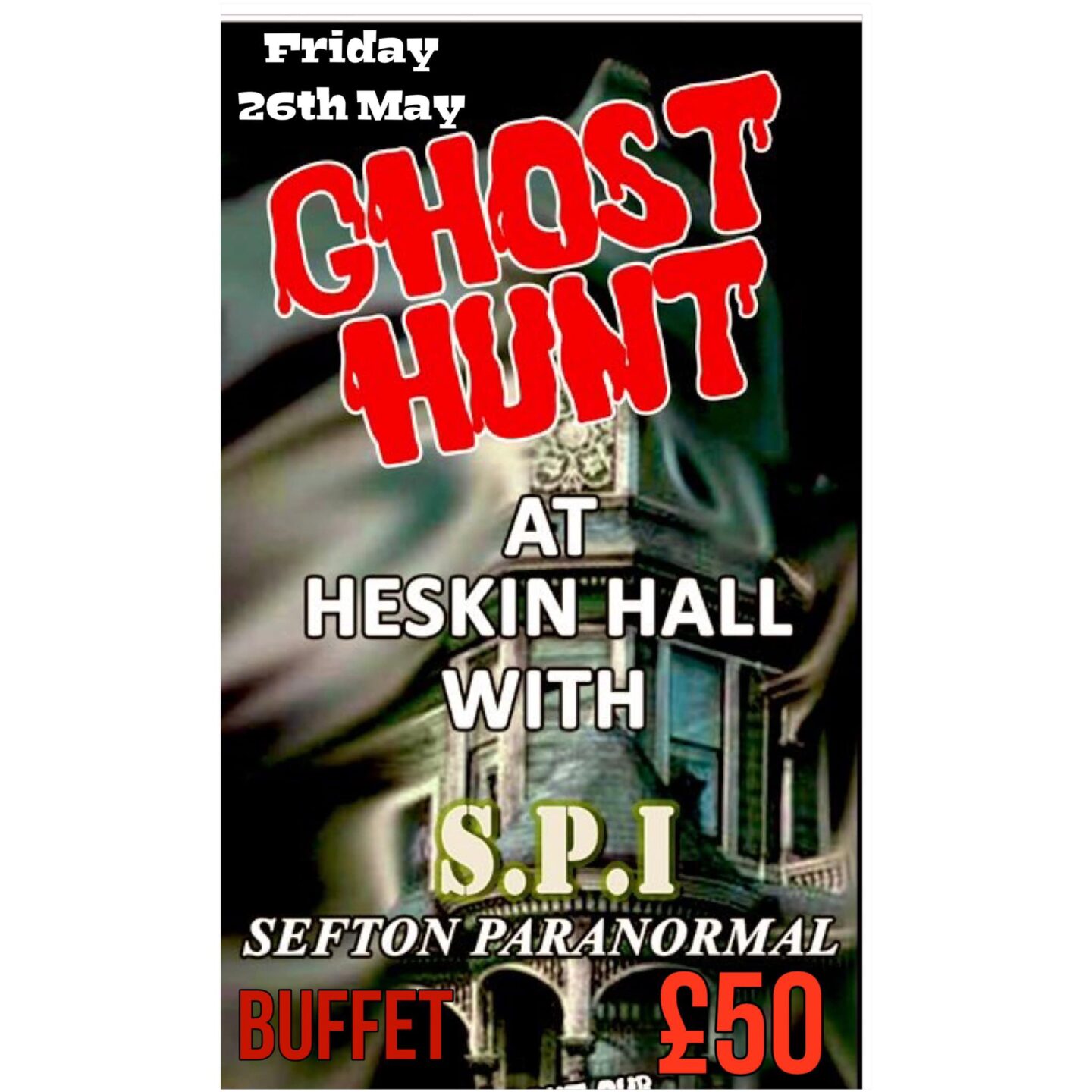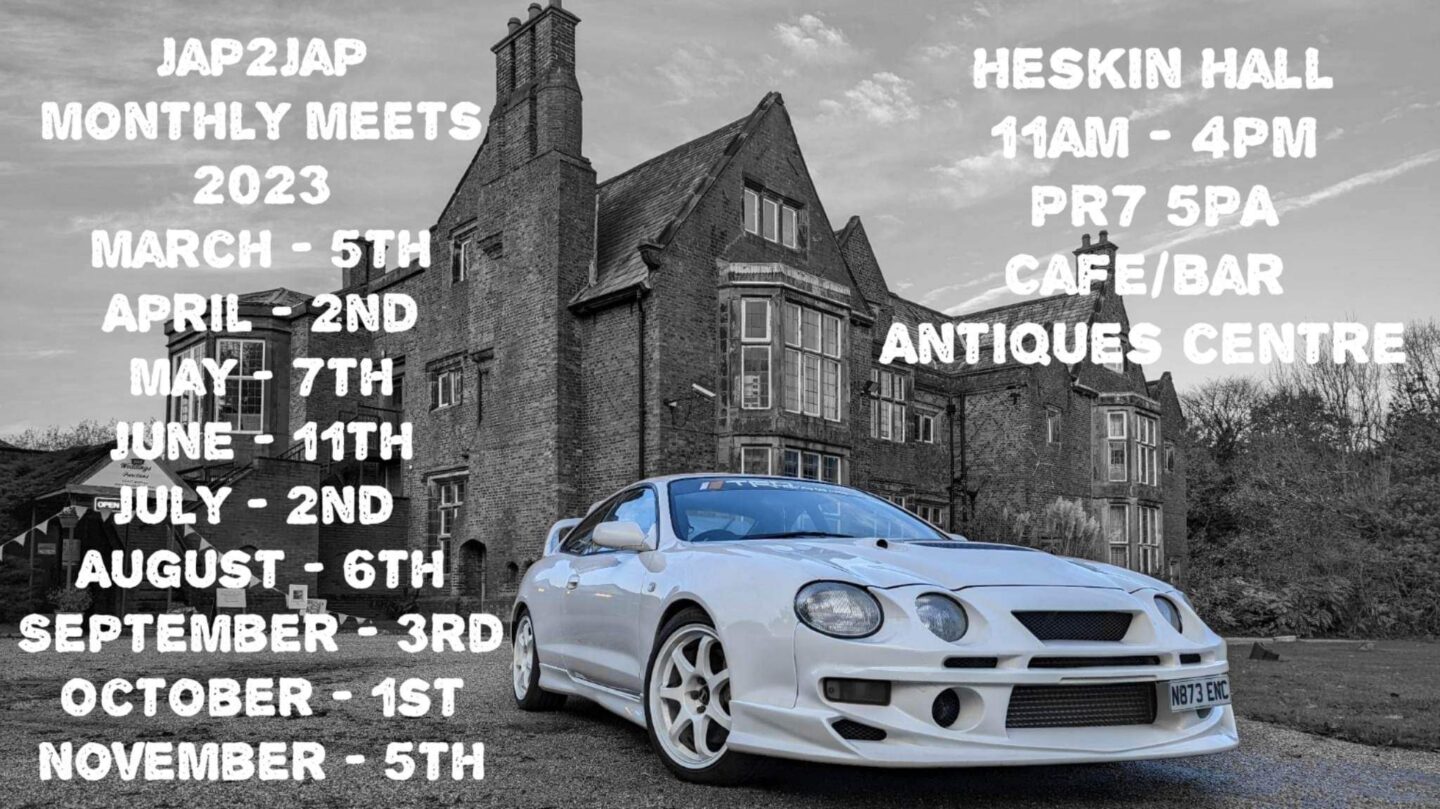 CLASSICS AT THE MANOR will also be returning from cMarch = dates TBA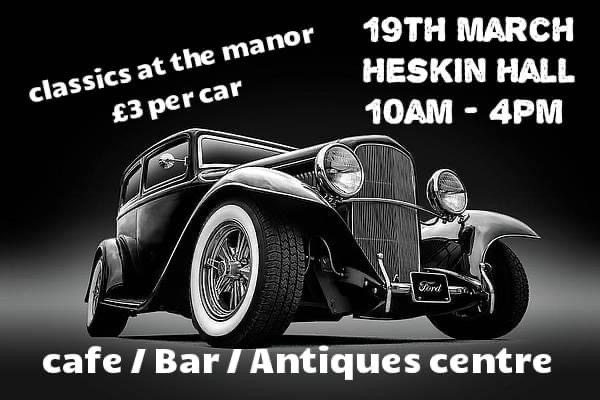 OUTDOOR theatre – TWELFTH NIGHT – Dukes Theatre Lancaster – touring performance 16th June = more info TBA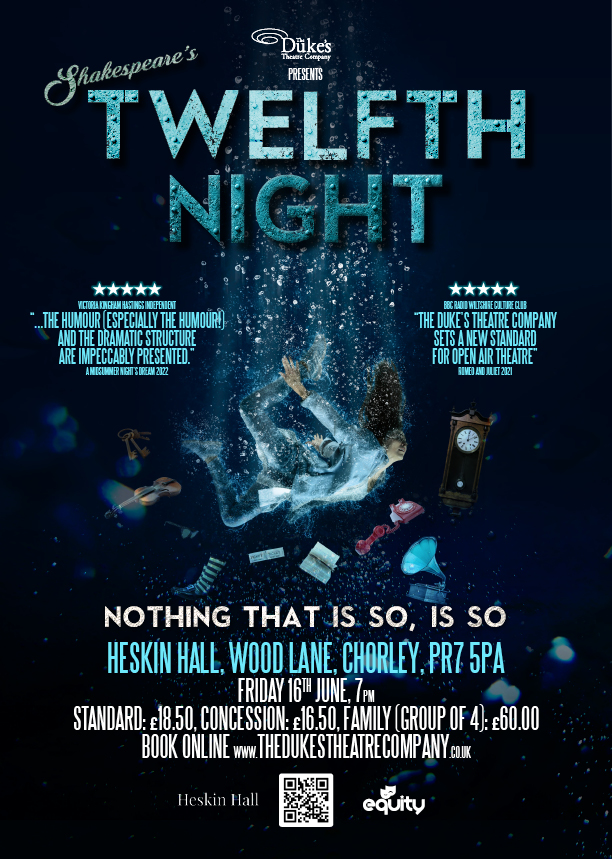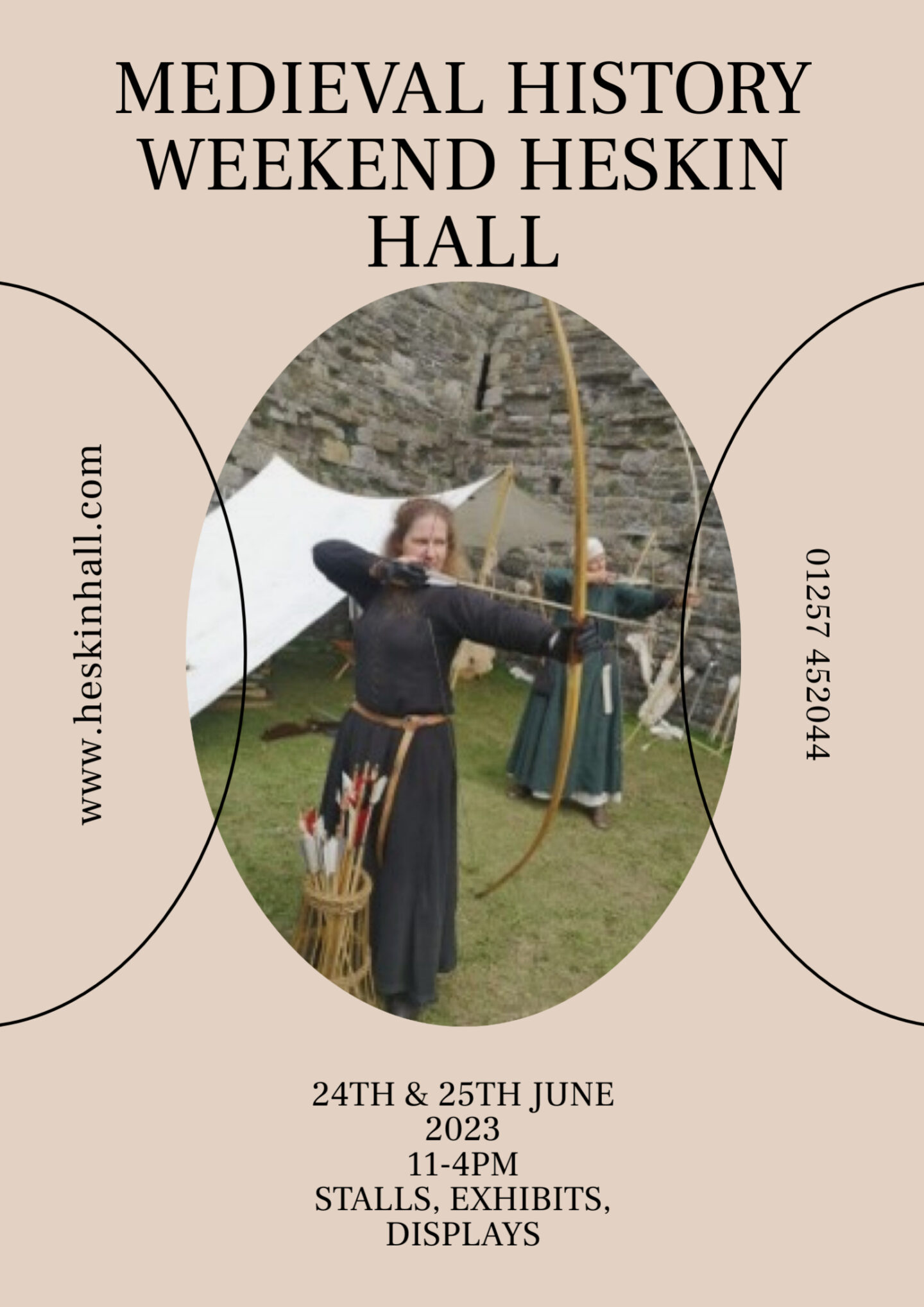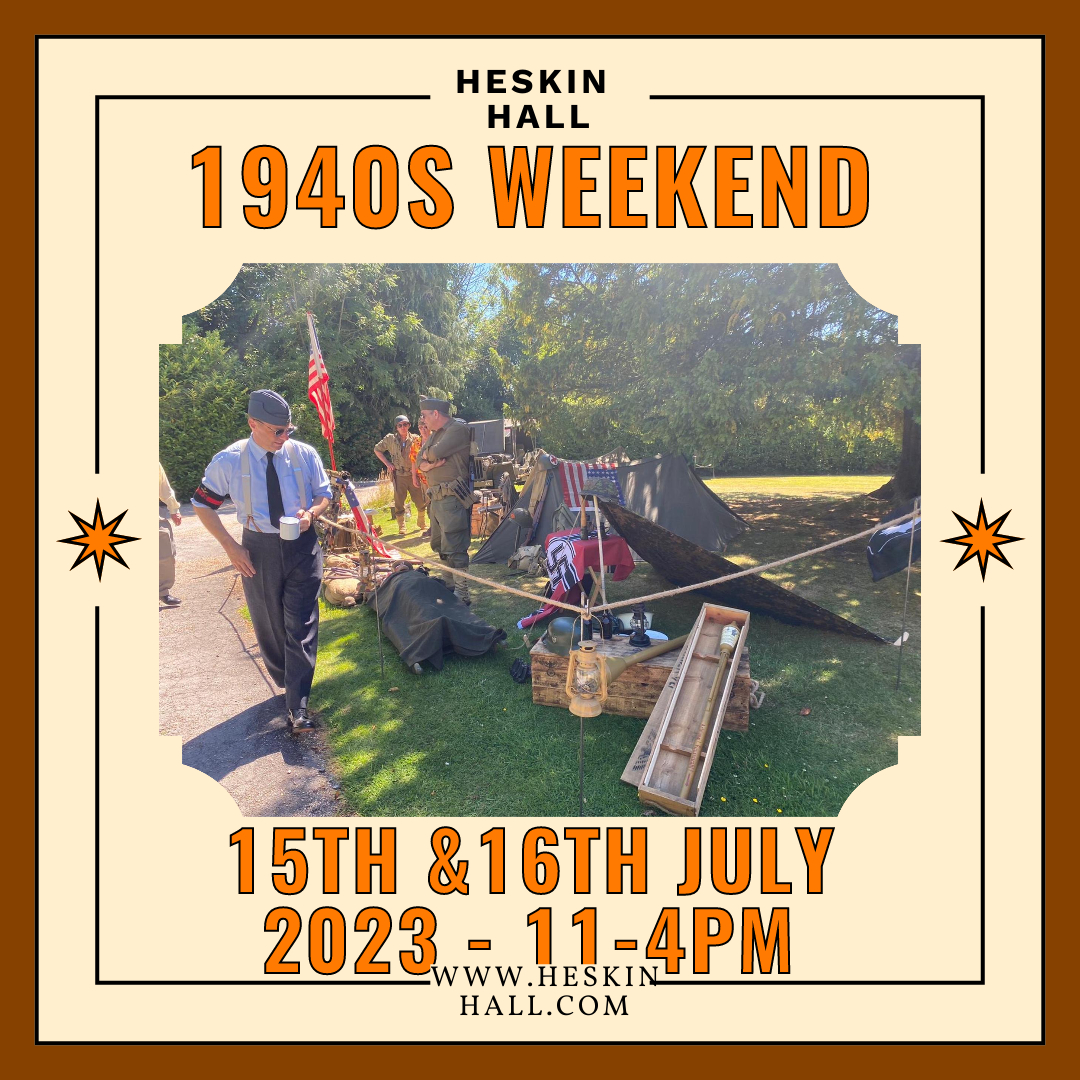 21st JULY – OUTDOOR THEATRE – 2 x 40 minute Shakespeare productions in one eve. In 2023 they're touring comedy retellings of Macbeth and Romeo & Juliet.
CIVIL WAR WEEKEND – DATES TBA DEMONSTRATIONS including "live fire" exhibits … FREE ENTRY & PARKING
CUSTOMER NOTICE
Please note we will list here all of the public events that are occurring. We have any number of private functions throughout the year. From Weddings and parties to Christenings and Funerals Teas. Dates & details of these fairs & events may therefore change on an ongoing basis. Please check regularly