Special Offer Weddings Lancashire, Greater Manchester
Have you booked your venue yet? Take a look at our New Special Offer Weddings Lancashire, Greater Manchester & Merseyside residents are all welcome.
These Special Offers are available for selected dates in 2022 & some selected dates in 2023. There is a package specifically created to give you as much support as possible in these strange times and another for those whose dream of the warm glow of a Winter Wedding at a great rate with lost of footwork for suppliers done for you to take the pressure off!
STOP PRESS –  Even some Summer dates are available at these rates in 2023
Perhaps you have dreamt of a Candlelight wedding? Want to celebrate in Festival style or just want to be treated like Royalty. We can create a package for you! Ask for our Special Offer dates & rates
https://heskinhall.com/essentially-yours-special-offer-wedding-packages/
Looking at Last minute ? We have some extra special offers for dates to the end of May 2023
https://heskinhall.com/last-minute-weddings-lancashire/?utm_source=rss&utm_medium=rss&utm_campaign=last-minute-weddings-lancashire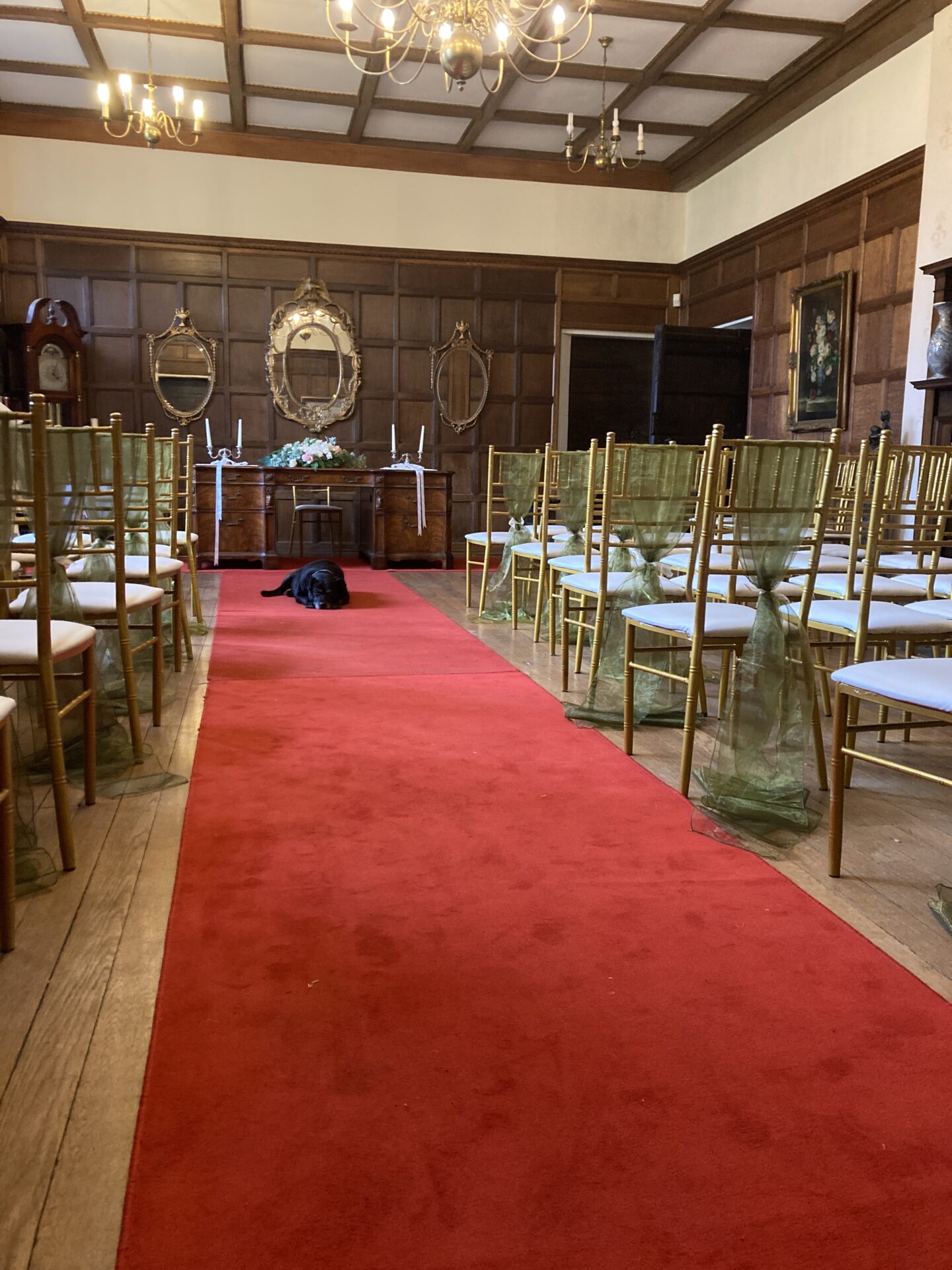 Special Offer Weddings Lancashire, Greater Manchester
It is always difficult for small businesses like ours to get any traction on search engines. We have to resort to all sorts of tricks so please do forgive us for certain aspects of our posts. For example here we have to make sure our the focus of our page is on the words Special Offer Weddings Lancashire and Special Offer Weddings Greater Manchester.  This may mean that our page does not read as well as we would wish. After all Special Offer Weddings Lancashire, Greater Manchester is quite a lot to fit into any rational sentence.
This is not  refection of our abilities as a Wedding Venue. Just as IT Specialists & to be fair we do not claim to be anything of the kind. we are however a great Wedding Venue. Its not just us that say so. Look at our reviews!!
As to our packages that are the basis of this page. Anyone looking for Special Offer Wedding in the North West will find it hard to locate better or more varied at any other venue.
If you are part of a club or group or are just looking for somewhere to have a  get together with workmates or friends you might also like to check out our Afternoon Tea & Group visit offers also on the website.
We look forward to hearing from you – if you find it easier follow the link belwo to our Contact page https://heskinhall.com/contact-us/