Weddings and  Events at Heskin Hall Lancashire
Weddings and Events at Heskin Hall Lancashire come in many forms.
For you wedding we always remember it is your day!
We are licensed for Ceremonies both indoors & outside. Please follow the link for more information and photographs
https://heskinhall.com/outdoor-wedding-ceremony-heskin-hall/
If you look at our Brochure (click on the PDF link from the picture on the home page or at the bottom of this page ) you will see a large selection of packages. From Classic to Vintage, Twilight/Candlelight to Evening or Daytime.  All of these packages have been created over time as we have worked with our couples on the type of day they would like.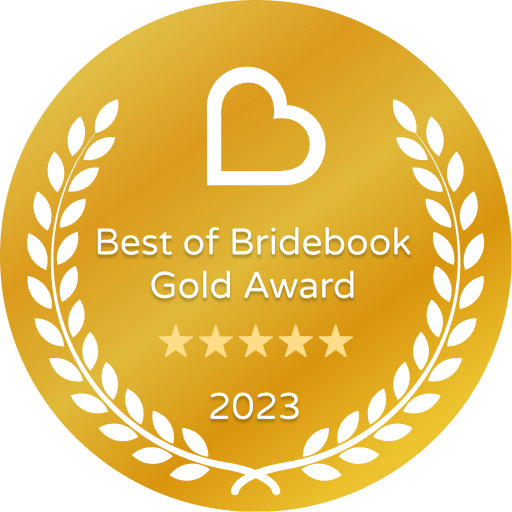 Wedding Packages
You can take these packages as they are, or use them as a framework for your day. Alternatively just sit down with our Wedding Coordinator and create a tailored day from scratch!
From Traditional events with a wedding breakfast to less formal days like our Vintage Afternoon Tea package, Twilight, Small is Beautiful , or our "Its Your Party" evening Package .
Our newest addition is for couples who are increasingly looking for a small/intimate celebration and is based on a style of celebration common up until the 60's . This is our "Small is Beautiful" Package
Multicultural & Asian Weddings – If you are planning a celebration that follows a certain cultural or religious tradition we can help you plan your day. Approved caterers welcome
As a backdrop for your day you would find it difficult to find a more beautiful canvas than this Grade one listed Tudor Manor House. Set in spacious grounds with large lawns & surrounded by woodland it offers lots of opportunities for photography.
Nor do you need to worry about anyone invading or disturbing your day. We offer exclusivity of use!
We will help you to decorate and ensure your day runs smoothly.
Do you want your pet to be a part of your day? After all they are part of your family! No problem. We are Dog Friendly
For SPECIAL OFFERS see our page https://heskinhall.com/weddings/special-offer-weddings-lancashire-greater-manchester/
To download our latest Brochure please click the link below
NEW 2024/5 BROCHURE –Heskin Hall Wedding Brochure 2024:5
https://heskinhall.com/wp-content/uploads/2022/02/Wedding-Brochure-2023-4-copy-compressed.pdf
https://heskinhall.com/wp-content/uploads/2021/07/WeddingBrochue2223.pdf
We are licensed for ceremonies – for more information on getting your Registrars in Lancashire can be found below – or go to your own local office if you are outside of Lancashire
https://www.lancashire.gov.uk/births-marriages-and-deaths/find-a-registration-office/
CHRISTENINGS & NAMING CEREMONIES
Weddings and Events at Heskin Hall have always included options for Christenings and Naming Ceremonies. please follow the link below for more information
https://heskinhall.com/christening-venue-lancashire/
Funerals
We cater for all of your family days with our Weddings and Events package and options including Celebration of life ceremonies instead of formal funerals. You can even have the ceremony outdoors ( weather permitting)
Again we have a page for this – please follow the link
https://heskinhall.com/celebration-of-life-ceremony-a-wake-to-remember-be-remember-ed/
Business Meetings in Lancashire
Yes we offer a great venue for all sorts of business meetings, conferences & team building
Follow the link https://heskinhall.com/get-the-team-together/
School Proms Heskin Hall
For information https://heskinhall.com/wp-admin/post.php?post=2258&action=edit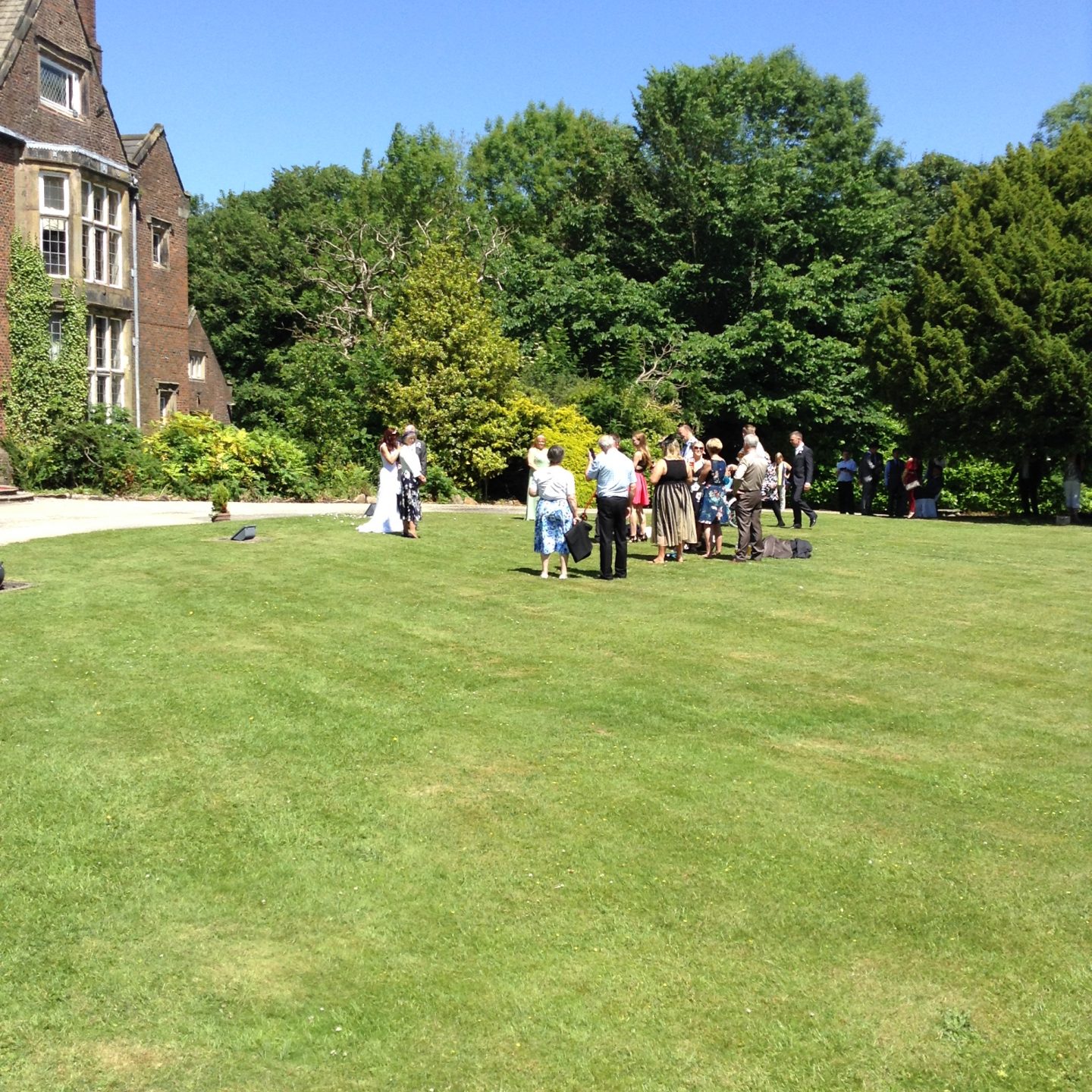 Save
Save