Contact Heskin Hall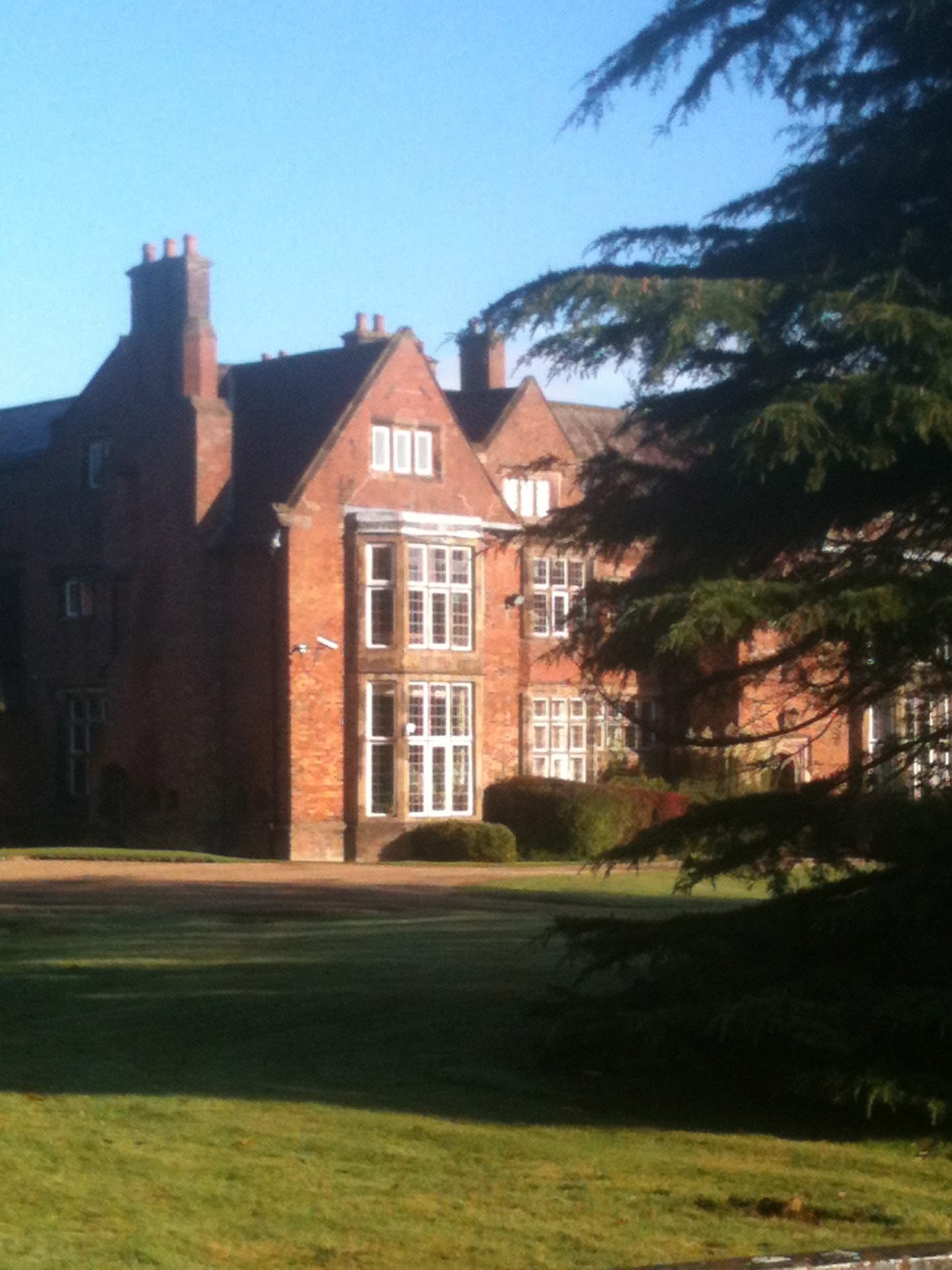 If you would like to receive more information about Heskin Hall and our exclusive wedding packages, or have a general enquiry, please use these contact details below or submit your query using the form at the foot of the page.
Telephone: 01257 452044
Email Address: [email protected]
You can also find us at Heskin Hall, Wood Lane, Heskin, Chorley, Lancashire, PR7 5PA just 3 miles from Junction 27 off the M6, during our general opening hours – 11 am to 4pm, every Thursday to Sunday.
*We advise that you call ahead before visiting on us a Saturday as we may be closed during the wedding season.