Business Meetings in Lancashire need not be somewhere generic and boring!.
We host Business Meetings in Lancashire as well as Team building , Conferences & Training Days.
There are also lots of options for meetings and break out activities
Has Working from Home Affected your Business?
Its been a strange time. Businesses have had to make lots of adaptations to keep going. Some of these have proven to have lots of benefits
Chief among these is working from home.
If you are one of many businesses who right now are either
Trying to get the Team together, or
Looking to the future taking on board the benefits of at least some home working
But you have concerns about the effect this has had & may have on the ability of your work force to go forward together coherently, effectively or even safely!
Help with Staff Retention
You may even be wondering how to retain staff ?
There are lots of answers and they can be cost effective. It does not start & end with the Christmas Party. Although we do these too!
It might be all you need is a monthly private meeting room with some good food. You might feel you can use some of then savings from smaller office space to give your staff more interesting activity days. Either can, with the lure of permanent working from home ( at least some of the time), help you to retain & recruit staff as well as get them to work better together.
What can Heskin Hall Offer?
Here at Heskin Hall we have a lot to offer.
Primarily we have SPACE ( indoor & outdoor) PRIVACY ( from private rooms to exclusive use of the Hall & grounds)
ACCESSIBILITY – Heskin Hall is just c2 miles from J27 M6 – a rural setting perfectly central between the main Cites of the North west, Ideal to get people together from Business Meetings in Lancashire or from throughout the North West
GOOD FOOD – made in house using as many locally sourced ingredients as possible
EXPERIENCE in creating and hosting events of all sorts of kind and wide ranging contacts in the events industry. We can help you create something interesting and purposeful that will boost morale, communication and mutual trust.
SIZE – we can host small or large groups
You can even join one of our general open events – see our https://heskinhall.com/whats-on-at-heskin-hall/ Whats on Page for examples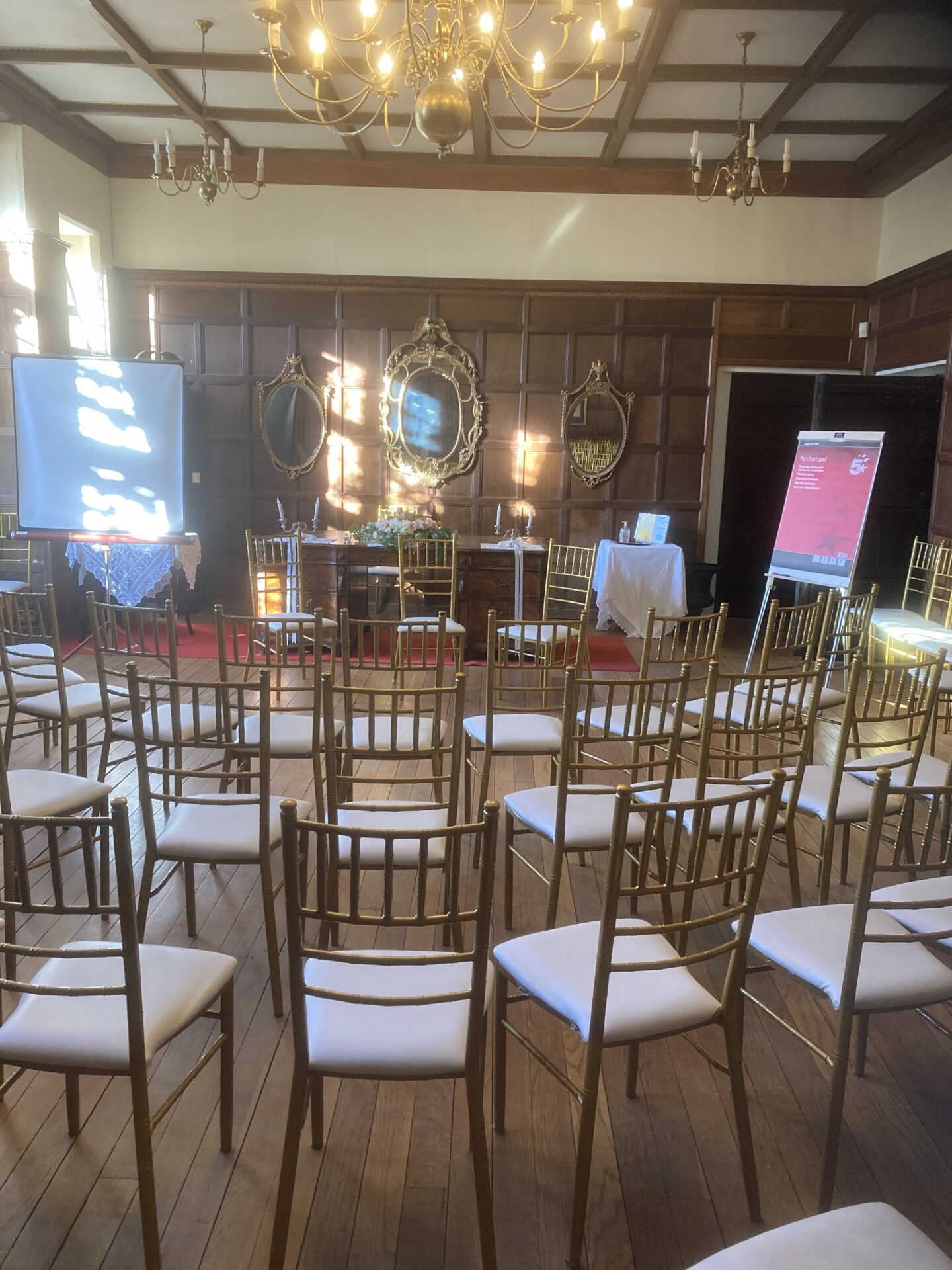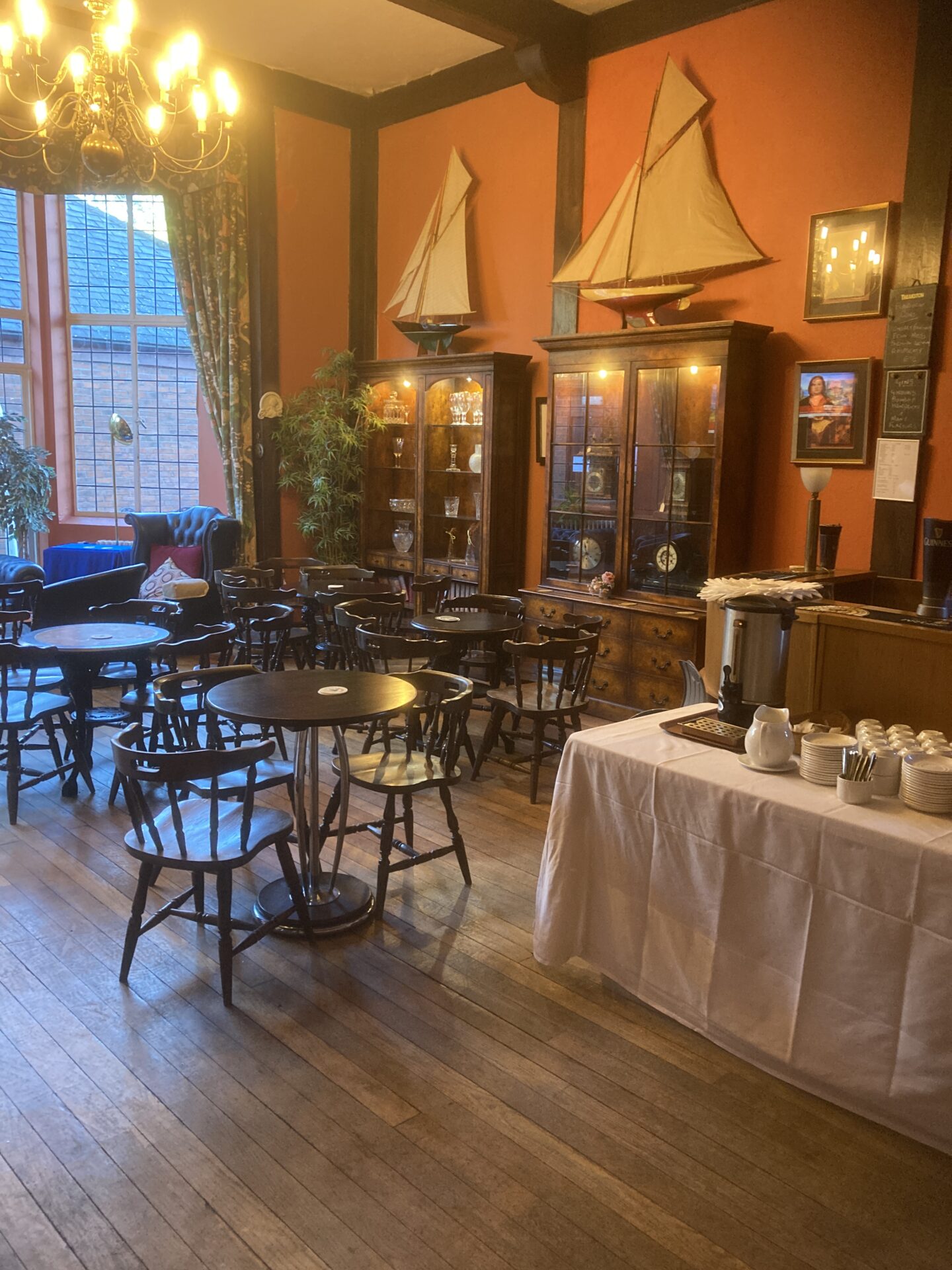 CONTACT LYNNE for information