CANCELLATION WEDDING DEALS
Cancellation Wedding Deals or Last Minute deals can be the answer to your payers if you are looking for a wedding day on a budget. They can give you the best amount of value for your money whilst filling a date that for us would otherwise be empty. Its a win all around.
We rarely have any Cancellation Wedding Deals / Last Minute Wedding Deals available but two have just come up –  14th or 21st December 2019 & in 2020 18th & 25th January ; 22nd February; 7th March  & 8th or 29th August
There are also the Special Offer dates still available in 2019 to the end of the March 2020.  You may like our Candlelight or our Festival Packages !!
https://heskinhall.com/weddings/special-offer-weddings-lancashire-greater-manchester/
Why not contact us for a great day at a lovely Grade One  listed venue with a fantastic reputation?
We are easily accessible & central to most parts of the North West
Lots of option available – see our Brochure & Special Offer pages for examples from Classic days with formal dining to Vintage days with Afternoon tea ; Late Afternoon, Daytime & Evening. There is a style that will suit everyone & we are flexible so we can tailor a package to you!  Perhaps you have a theme ??
Cancellation Wedding Dates are rare for us so be quick or miss this opportunity for a day to remember at a great price.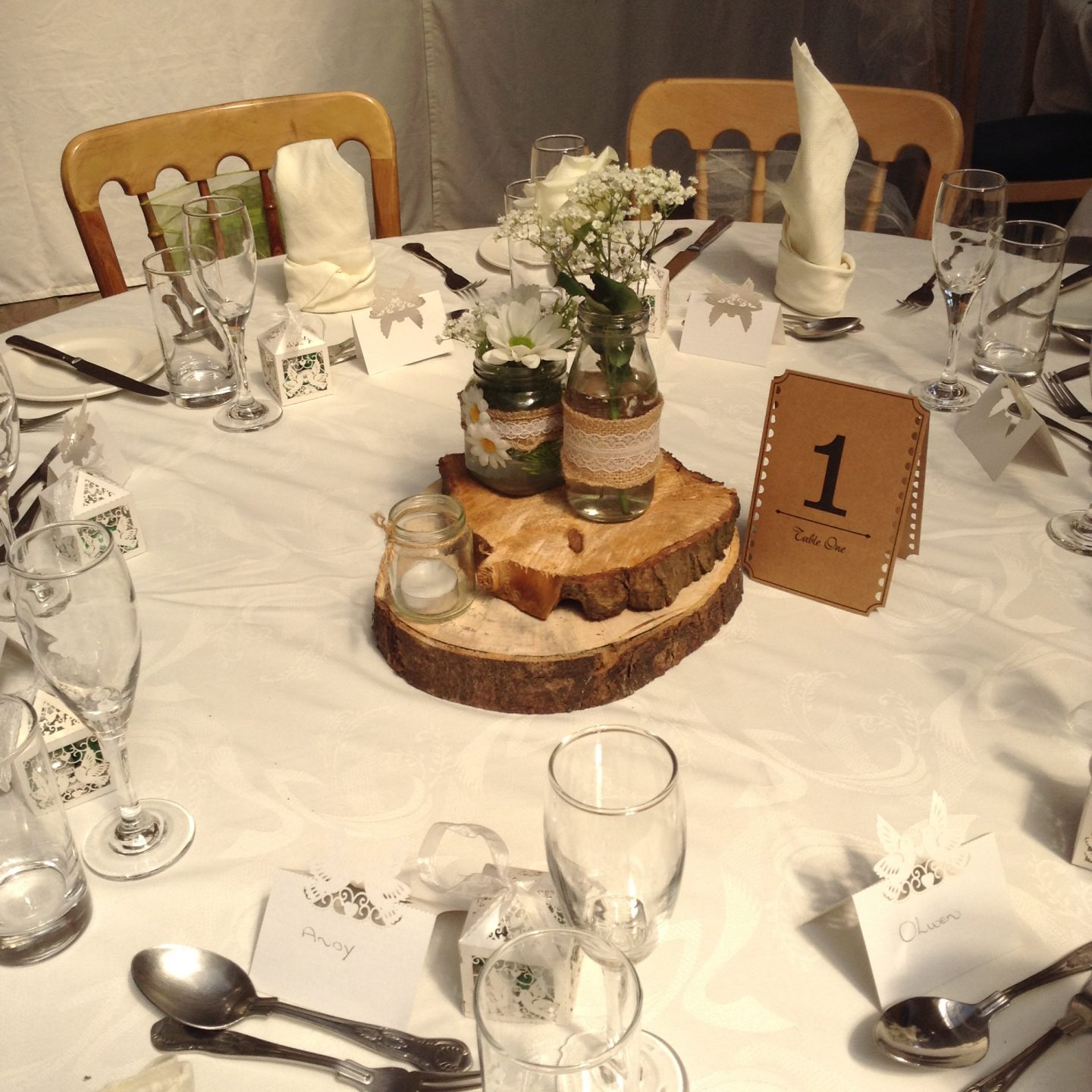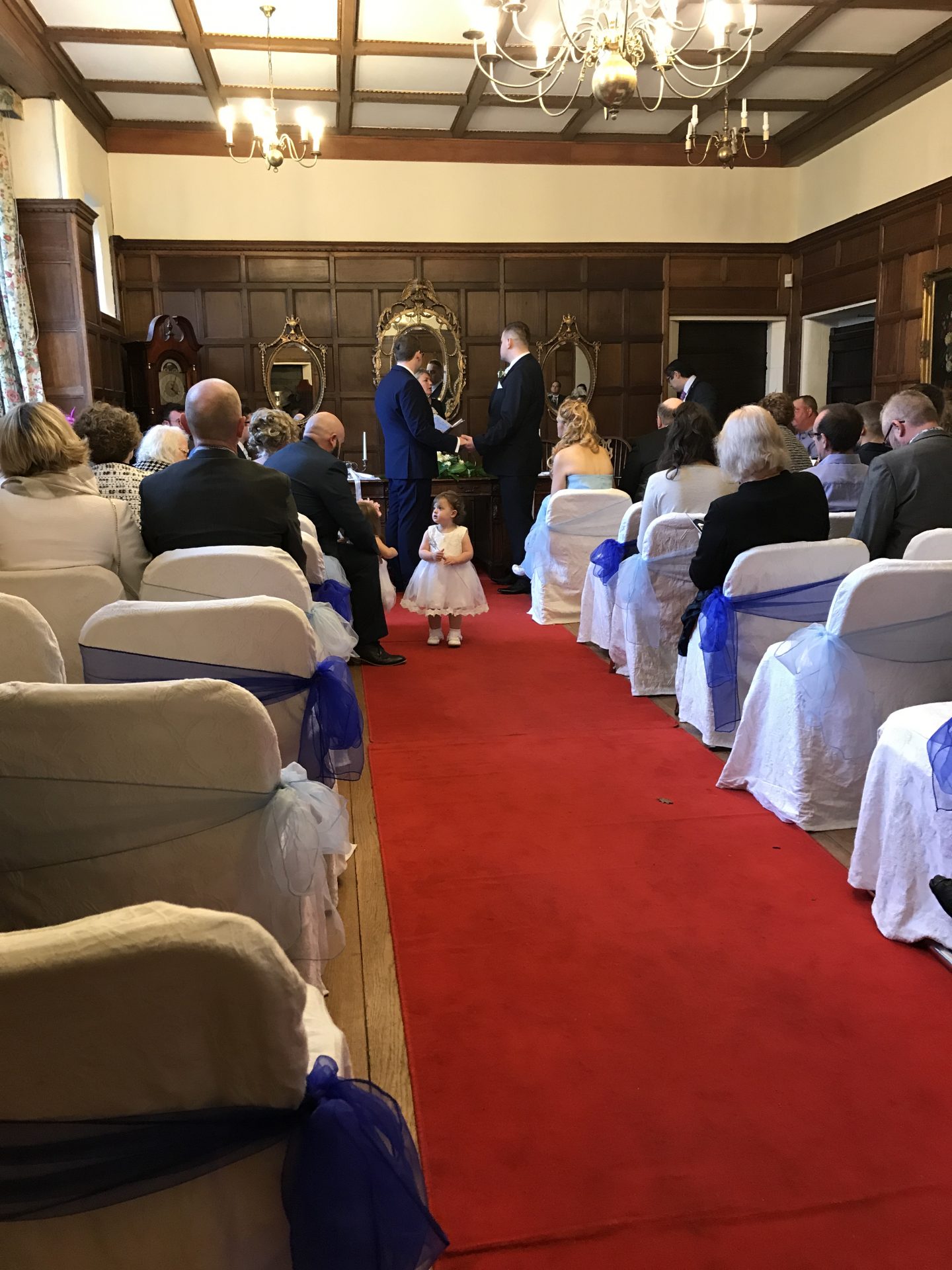 Save