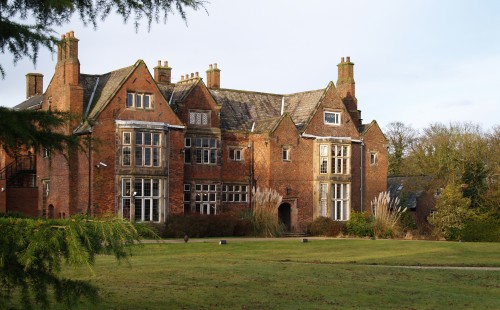 Antiques Centre Lancashire -Heskin Hall
Heskin Hall is an Antiques Centre Lancashire that has been open now for 2 decades.  Our Antiques Centre is open to the public currently four days a week from 11 am to 4 pm ( Thursday – Sunday)
We have a £1 admission charge ( currently waived ) payable for adults which goes towards the general upkeep of the building. Children are free.CURRENTLY WAIVED
Valuations are available . Free on the spot valuations are available or written insurance valuations for a small charge. Contact us for details.
Our dealers buy and sell and have all sorts of specializations from furniture and pottery to glassware and militaria to quote but a few of the beautiful items and oddities that you will find here. If you have inherited a cherished collection why not bring it along.  Get some help you to identify them and find out what you need to know.
Some of the items on sale in the Hall are listed on our Facebook shop ( follow the link below) & we hope to have an online shop open soon.
https://www.facebook.com/HeskinHallAntiques/
There are few Antiques Centres that can boast the level of expertise that we can.
Enjoy a relaxing browse around our Antiques Centre Lancashire before filling up with delicious food or just a tea, coffee or draught beer in our Manor House Cafe. Its focus is on freshly made food using as much locally sourced ingredients as possible. On fine days you can even enjoy the sunshine eating on our garden terrace overlooking our beautiful grounds
For those with an interest in all things historic keep an eye on our Whats On page for news on our 40s Days, History Festivals & more
https://heskinhall.com/whats-on-at-heskin-hall/
If you are dealer or want to start your own business selling either Antiques, vintage or crafts why not contact us – stalls start at £15.00 per week. We are on hand to help you with advice & assistance.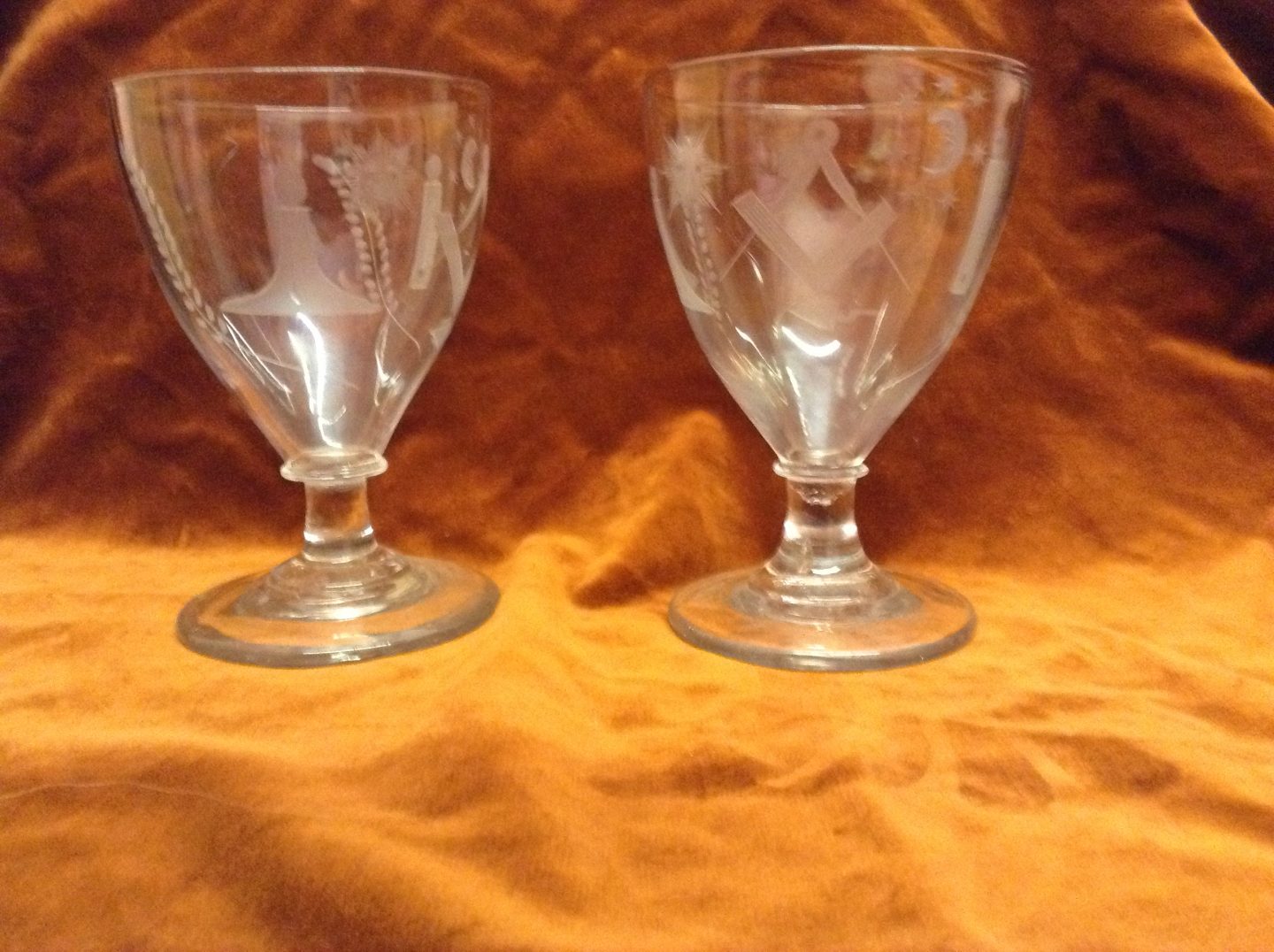 Save
Save
Save