CANCELLATION WEDDING DATE
A Cancellation Wedding Date can be the answer to your payers if you are looking for a wedding day on a budget? They can give you the best amount of value for your money whilst filling a date that for us would otherwise be empty. Its a win all around.
We rarely have any Cancellation Wedding Date opportunities available but one has just come up – 20th January 2018
There are also 3 Last Minute dates now available – 24th February & 17th March  2018
Why not contact us for a great day at a lovely Grade One  listed venue with a fantastic reputation?
We are easily accessible & central to most parts of the North West
Lots of option available – see our Brochure & Special Offer pages for examples
Cancellation Wedding Dates are rare for us so be quick or miss this opportunity for a day to remember at a great price.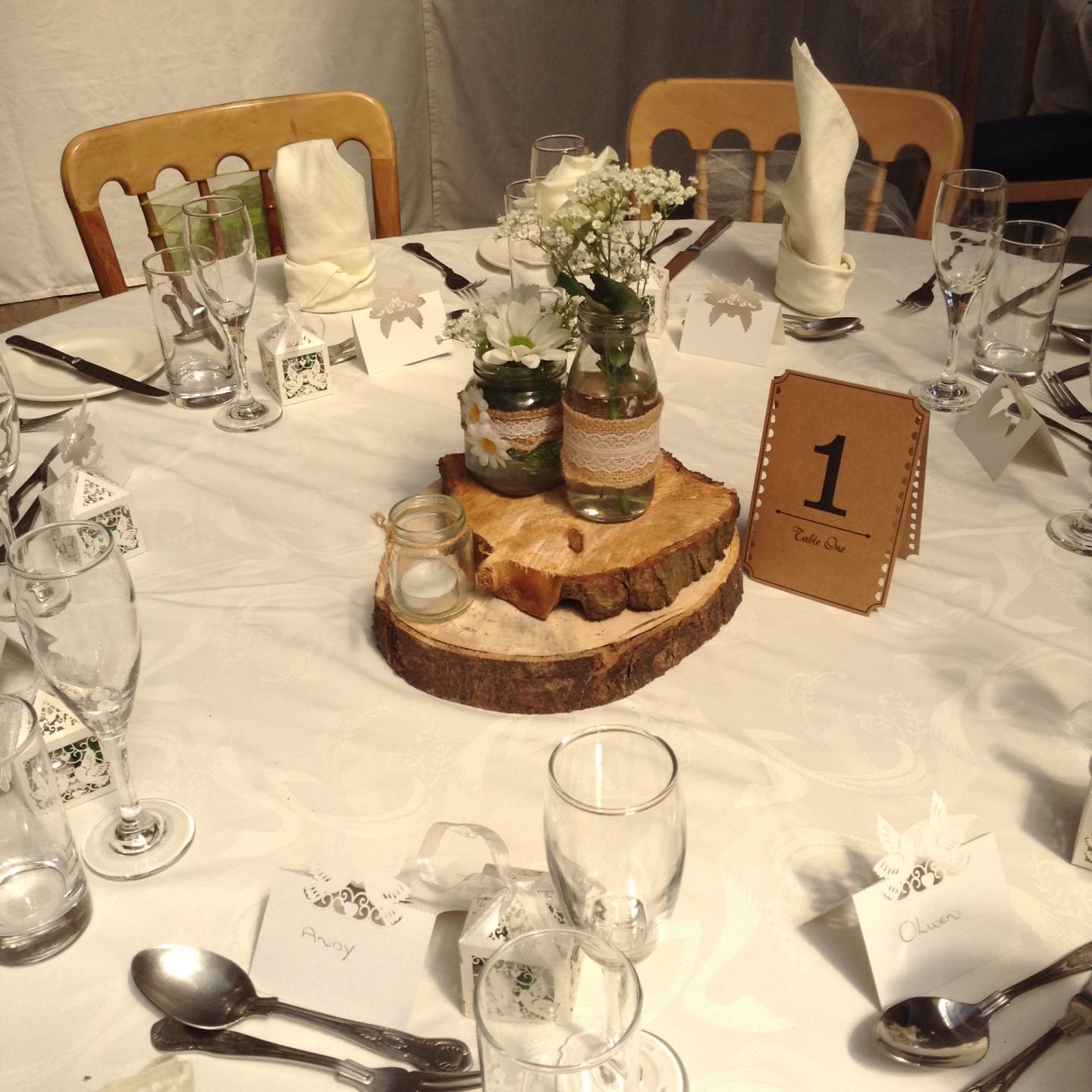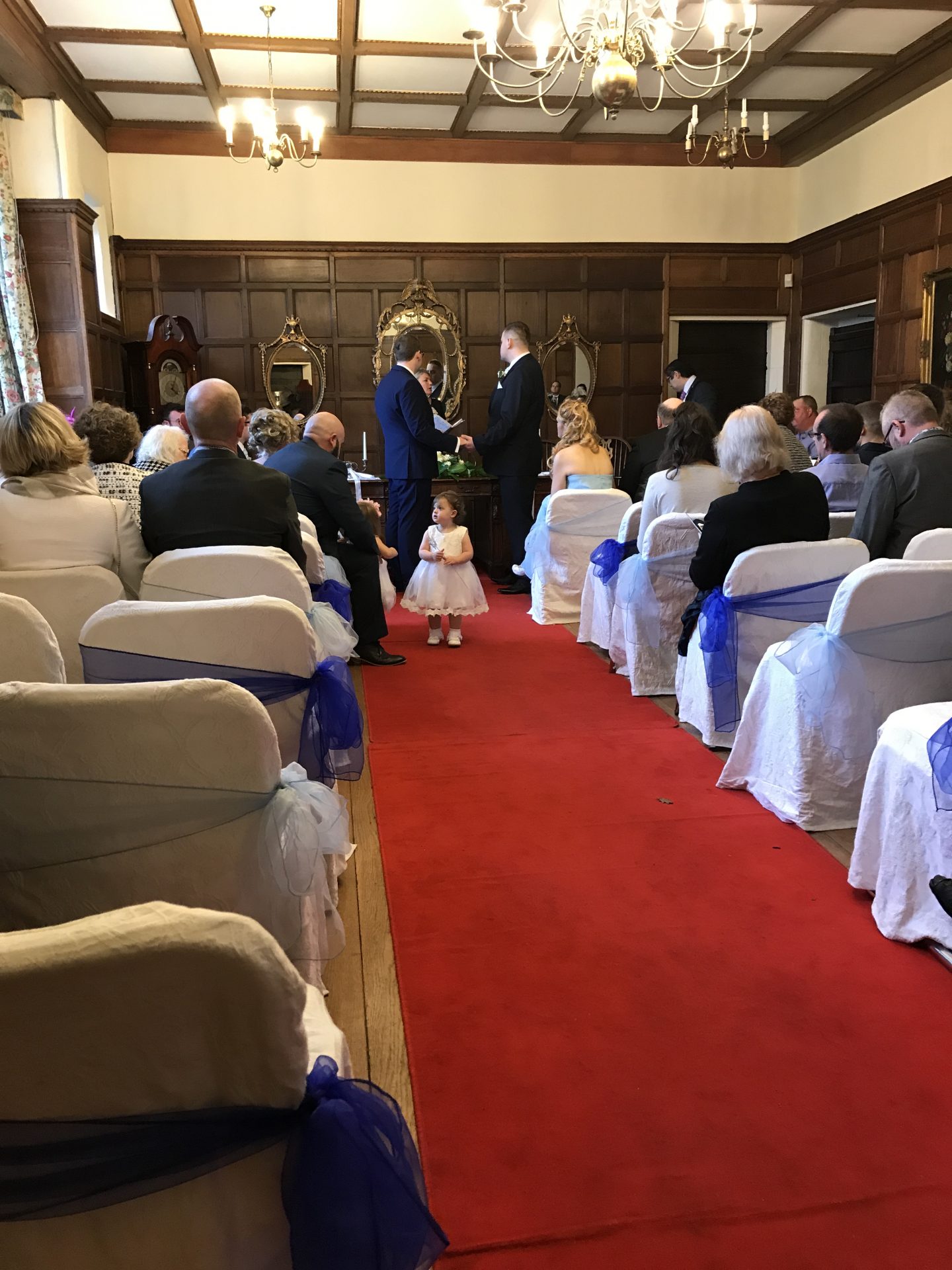 Save